CONSULTANT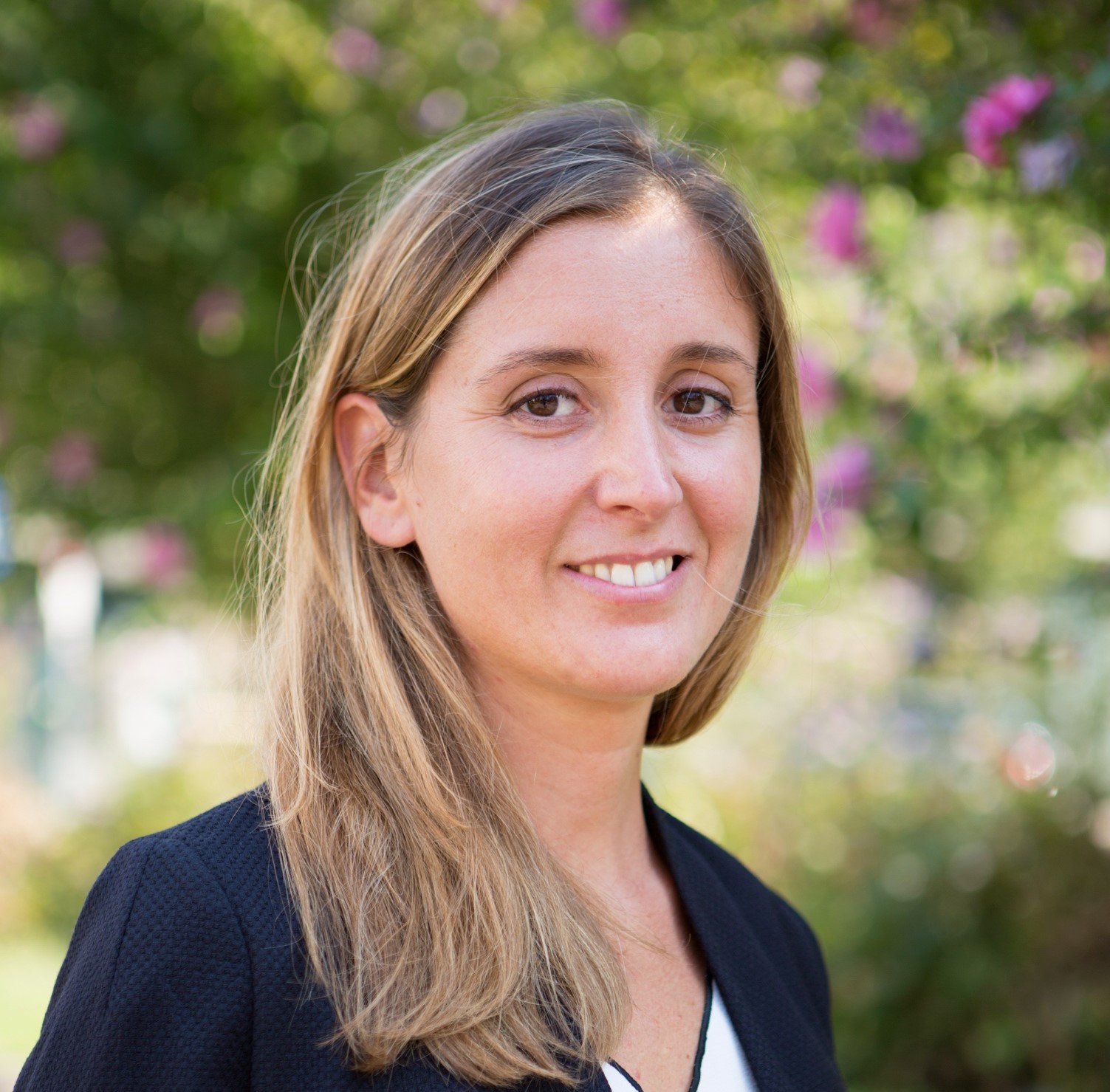 Nationality

Languages


Contacts
This email address is being protected from spambots. You need JavaScript enabled to view it.
+ 39 339 7352337
Graduated in law, with a propensity towards the branches of law involving people (criminal law and labor law), Carlotta started her professional career working as a lawyer..
The passion for people, talents, development and training, together with the preparation in labor law, have allowed her to reach the world of human resources, in particular research and selection, career development and outplacement.
Areas of Expertise
Labour Law ● Executive Search ● Assessment ● Coaching
Core Competencies
Determined, patient, resilient and eager to learn.
Education
Degree in Law, University of Milan, Italy
Birkman Certified Professional