Executive Search Assistant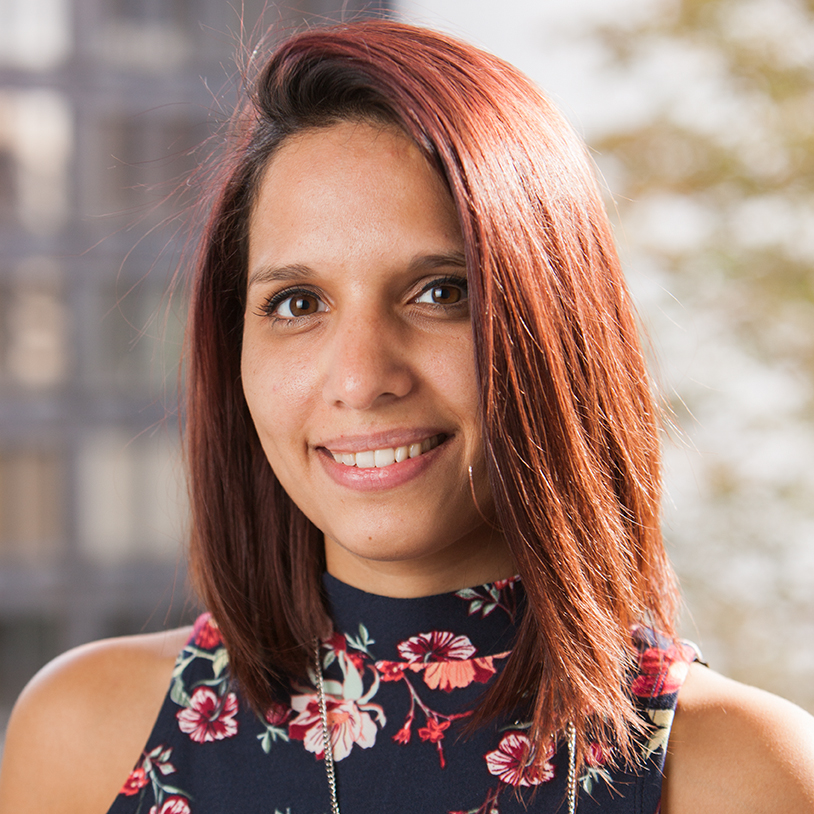 Nationality

Languages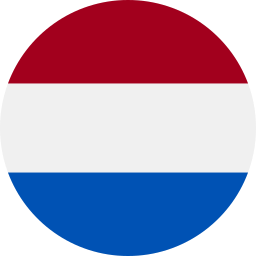 Contacts
This email address is being protected from spambots. You need JavaScript enabled to view it.
+ 32 471 415143
Silvia is relatively new to the workforce. HTP is her first job. She joined in 2015, after spending time volunteering abroad.
She is responsible for candidate research projects and assists our partners in their daily activities. She ensures our back-office runs smoothly and is always there to help with a smile.
Areas of Expertise
IT ● ICT
Core Competencies
Organization and Management.
Education
Management Assistant University: ECSEDI