Executive Consultant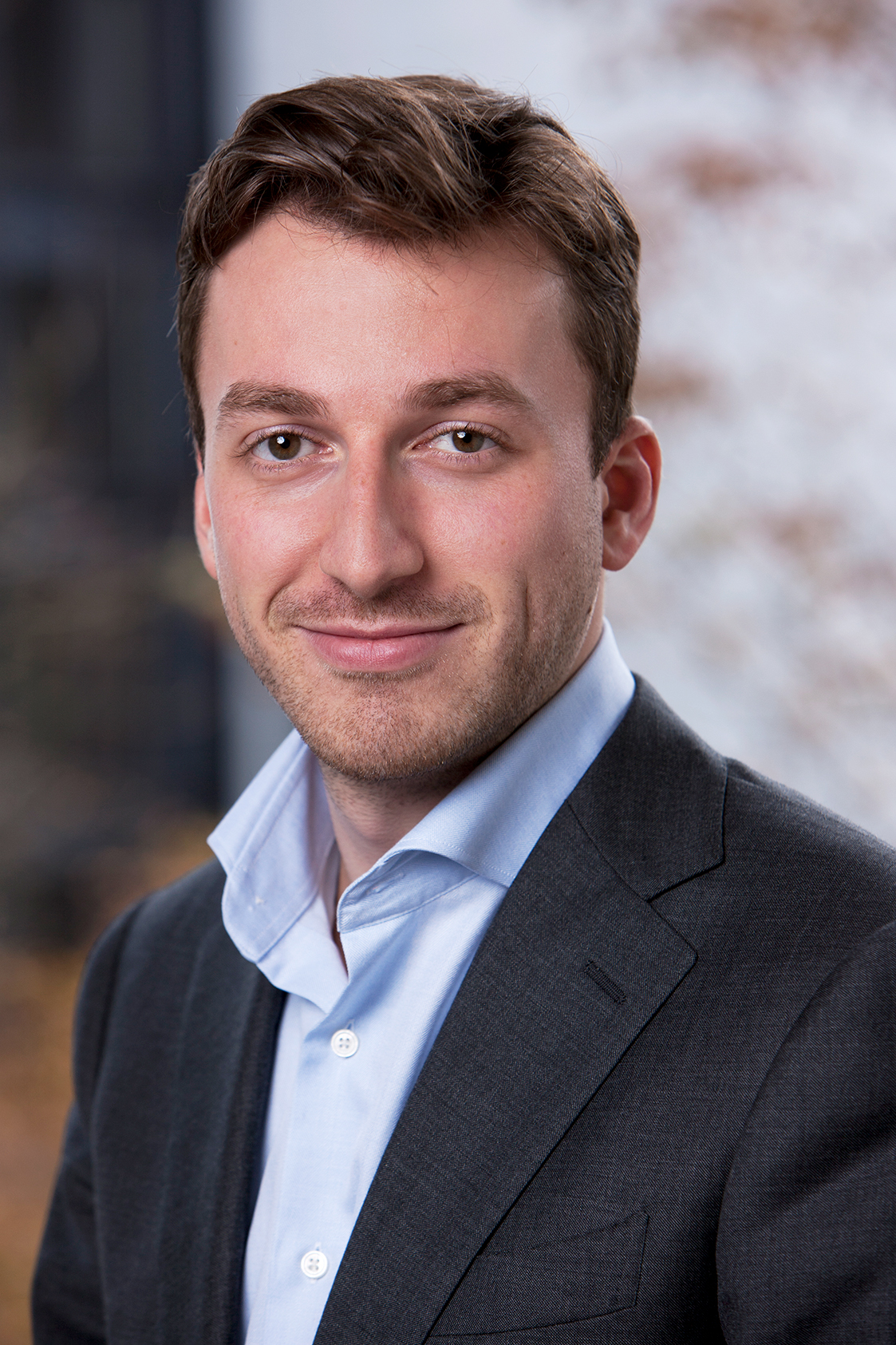 Nationality

Languages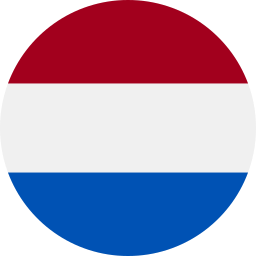 Contacts
This email address is being protected from spambots. You need JavaScript enabled to view it.
+ 32 499 472691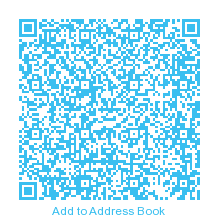 Jelle is an expert in candidate sourcing and talent development. His agile approach to recruitment and extensive tech knowledge gives him and HTP an edge over more traditional recruiters.
Jelle began his career as a sales specialist for a large audio-visual retail company, servicing professional image makers in Belgium. After completing his degree in HR Management, he joined Hightech Partners as Recruitment Consultant in 2014. He is now responsible for managing international recruitment projects for senior digital professionals and managers.
Jelle believes finding the right person for the job, understanding how people want to evolve professionally, and then helping them do so is the key to helping a client grow their business.
Areas of Expertise
In-depth researching and sourcing ● Candidate assessment ● Client talent advice ● Innovation and digital transformation
Core Competencies
Empathy, structured and agile candidate and client matching, bringing digital native approach to the team and securing the future of HTP.
Education
Bachelor in Audiovisual Technology at KDG Antwerp
Masters in HR Management at EHSAL Management School
Pursuing degree in Executive Search and Leadership Consulting at Cornell University
(in collaboration with AESC, the international Association for Executive Search and Leadership Consulting)