Executive Search Assistant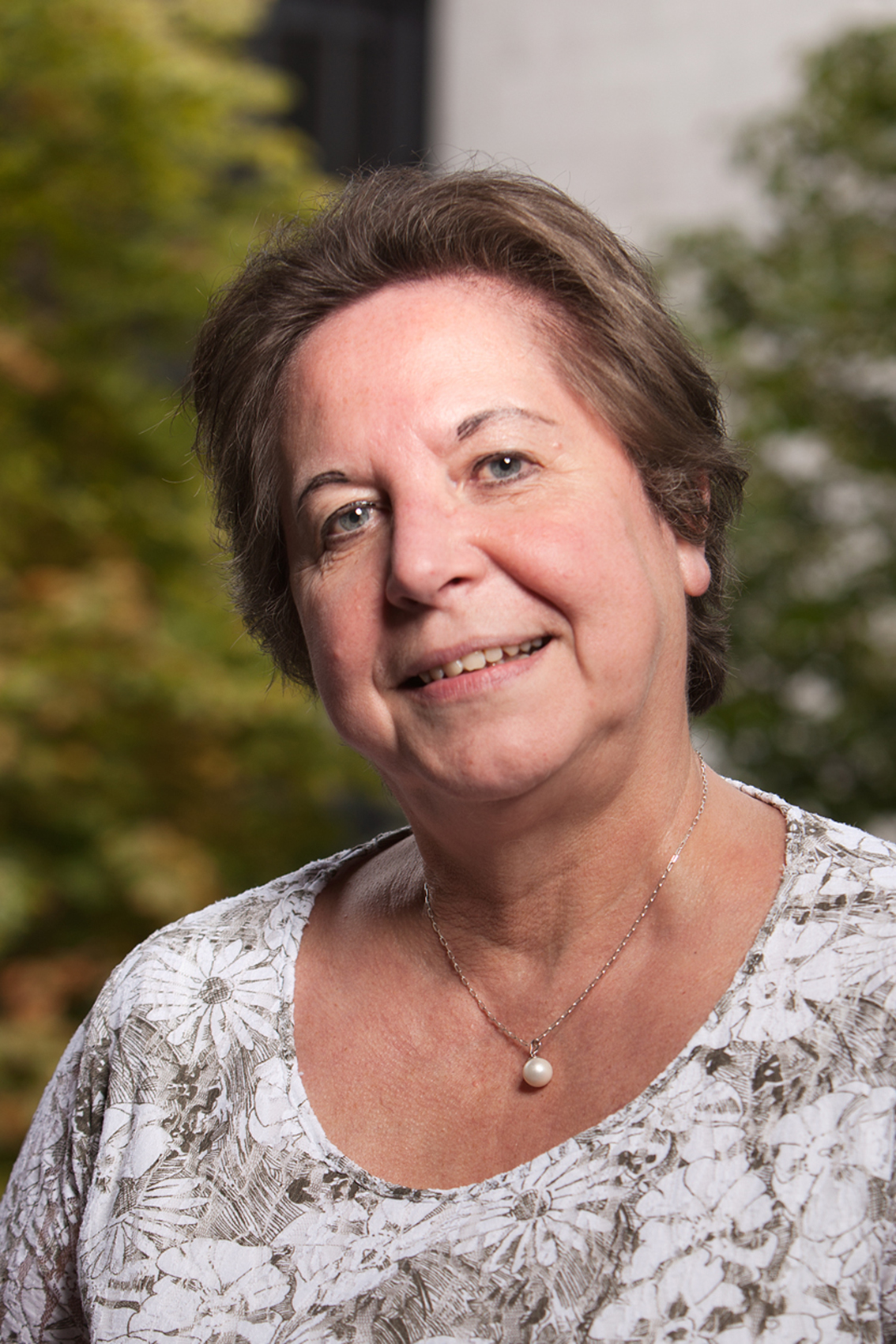 Nationality

Languages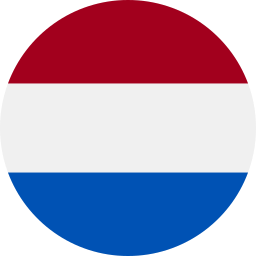 Contacts
This email address is being protected from spambots. You need JavaScript enabled to view it.
+ 32 26631600
Michelehas 45 years of experience, working as a personal assistant, office manager, and human resources consultant for various international companies including Sheraton, MasterCard, Dell, Digital and Moore Stephens. She joined HTP in 2013 to help the partners search for and contact target candidates through social media and other avenues. She believes that a leader is the author of the company's long-term vision—i.e., how he or she wants the company to evolve and develop.
Areas of Expertise
Human relations ● Executive search ● Client relations management ● financial services ● IT products, solutions and services ● IT
Core competencies
Multilingual, knowledge of executive needs, responsive, and proactive.
Education
Bachelor in Assistante de Direction
ECSEDI (Etudes niveau universitaire)