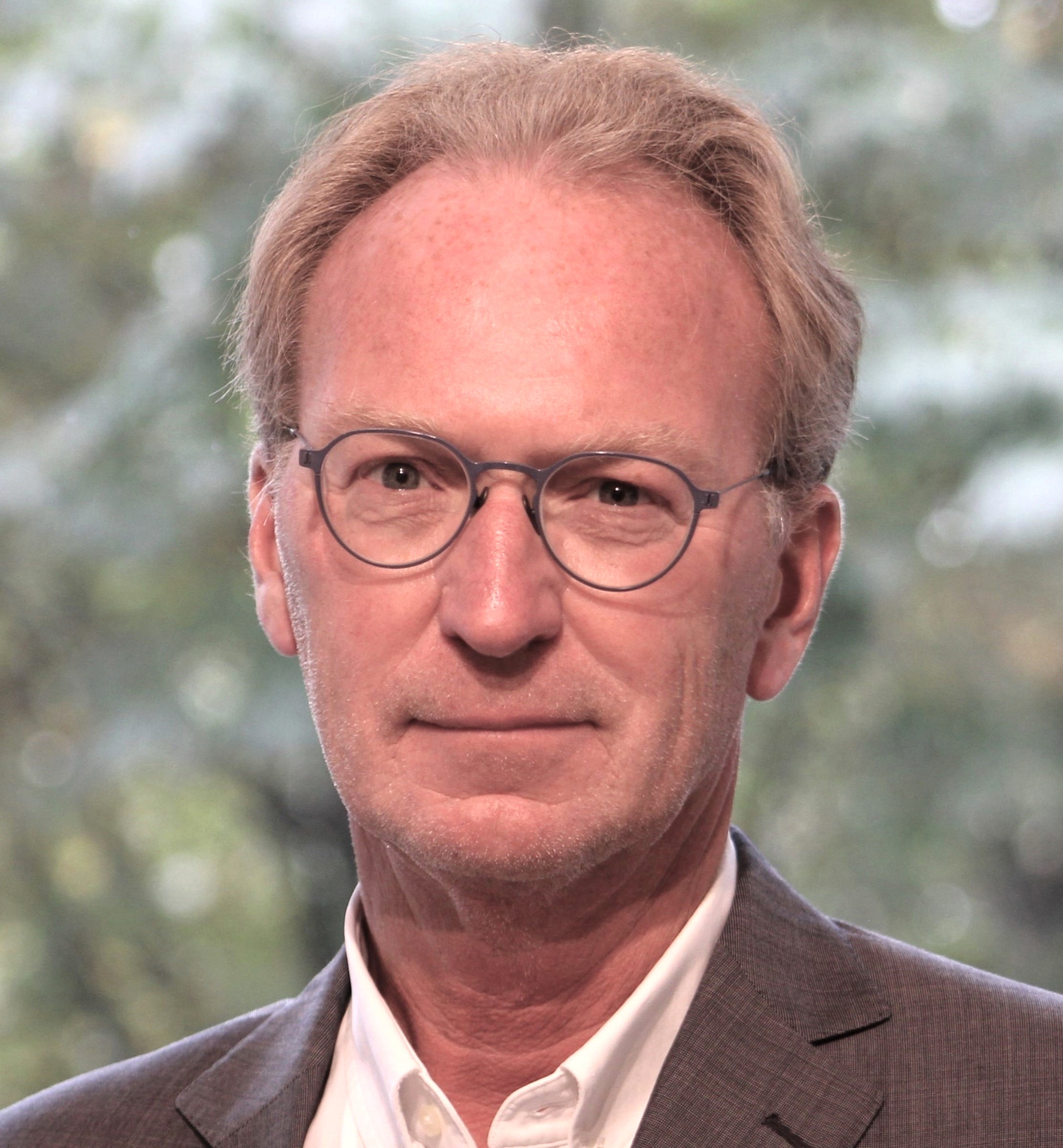 Nationality

Languages




Contacts
This email address is being protected from spambots. You need JavaScript enabled to view it.
+33 6 06 64 40 88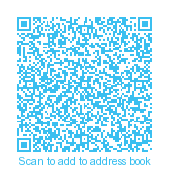 Arnaud has more than 30 years of experience in senior financial, consulting and general management positions in the ICT services industry. Before joining Hightech Partners, Arnaud spent most of his career at Atos in international business leader positions, based in France, Spain, Italy, Switzerland and Argentina. In particular, he held positions such as Controller and CFO in France and later as CEO Managed Services France, CEO Italy, Head of Global Business Unit France, Head of Global Service Line Consulting & Technology Services, Head of Group Security & Internal Audit and finally as Head of Global Business Unit Olympics & Major Events.
Areas of Expertise
IT Operations • Digital Transformation • Cloud • IT Outsourcing • IT Strategy • Cyber Security • Consulting • Change Management • Program Management • Internal Audit • Finance • Mergers & Acquisitions
Core Competencies
Arnaud brings strong digital and IT Industry experience to executive search and leadership consulting.
Education
Arnaud is graduate of ESLSCA (Ecole Supérieure Libre des Sciences Commerciales Appliquée) Business School in Paris.