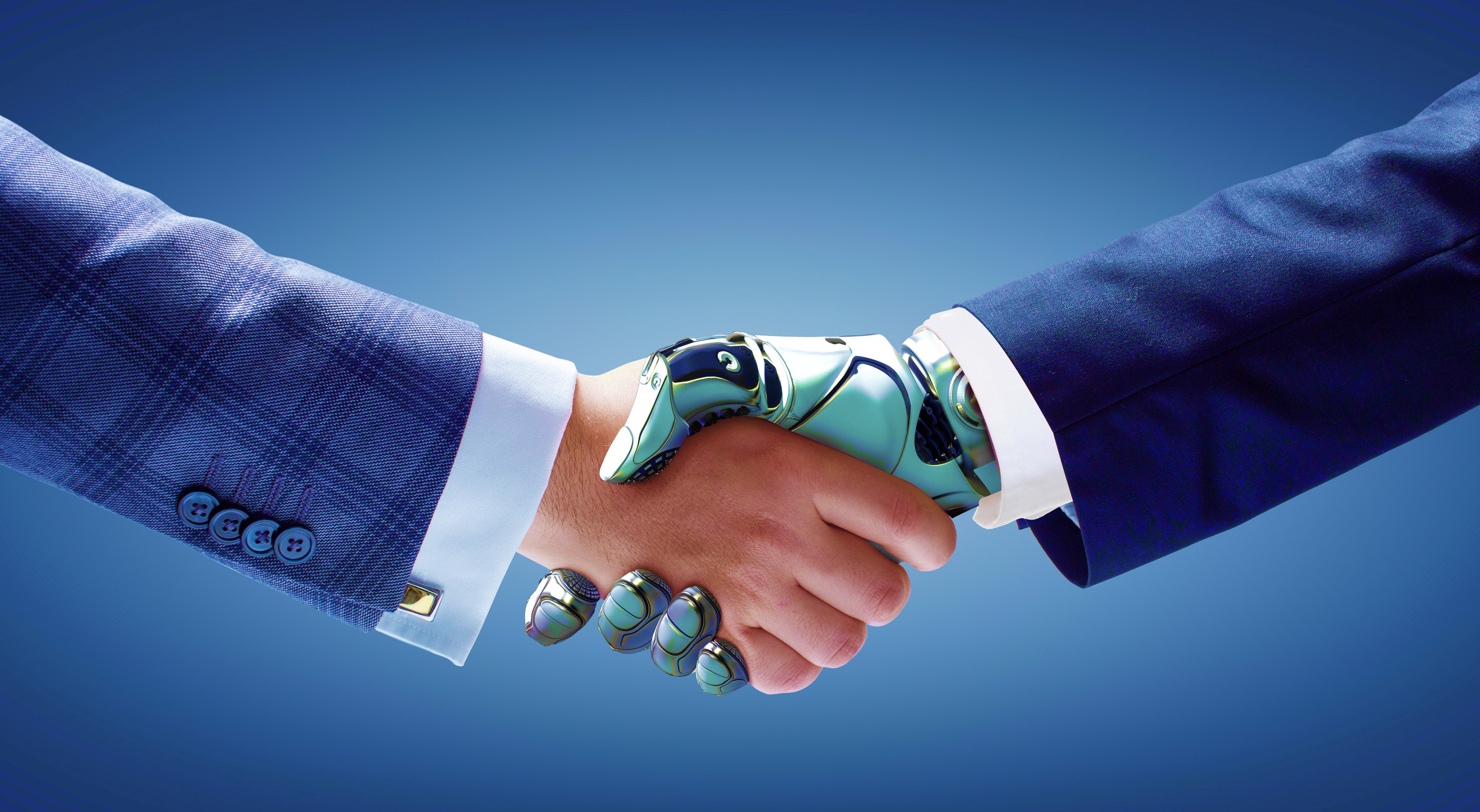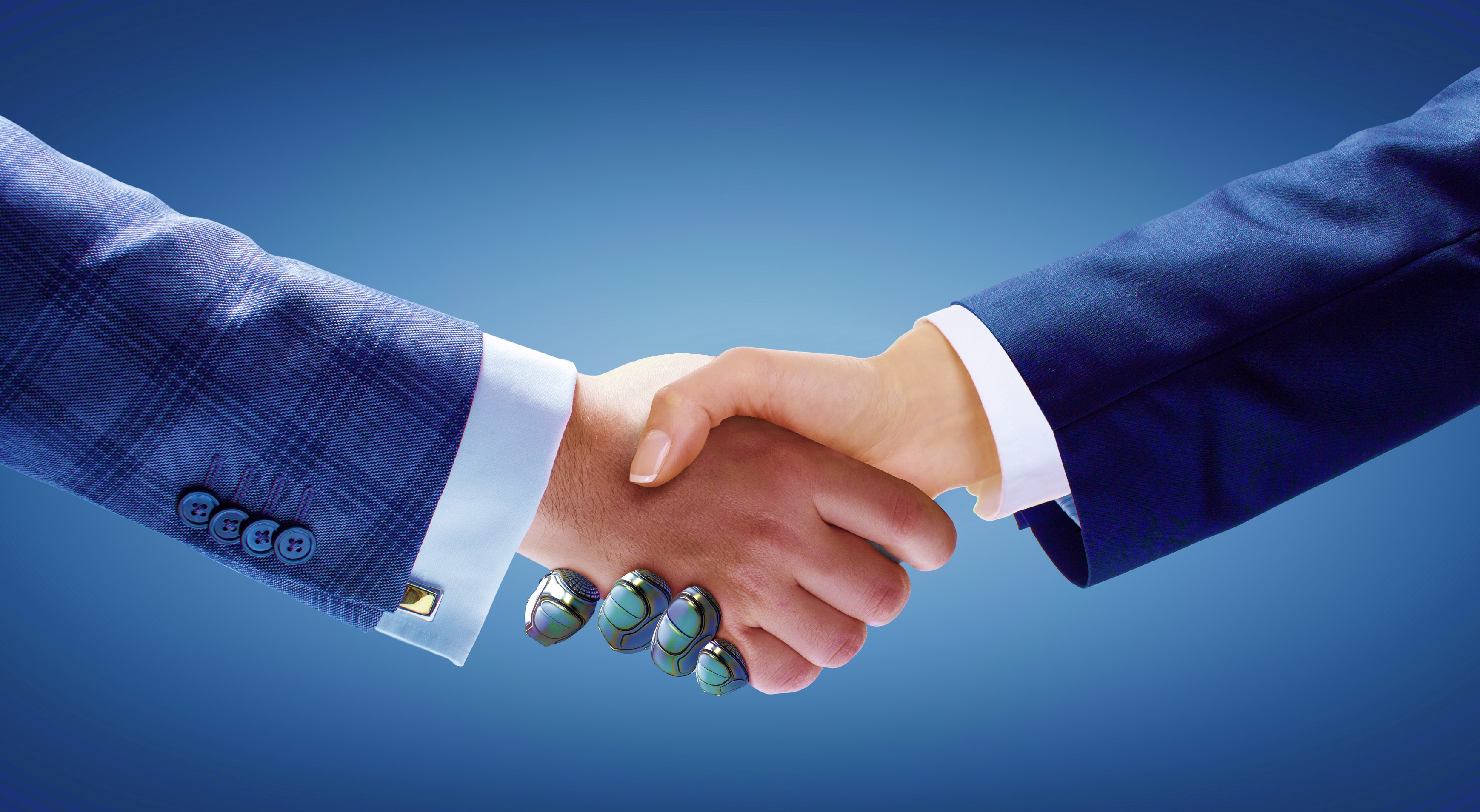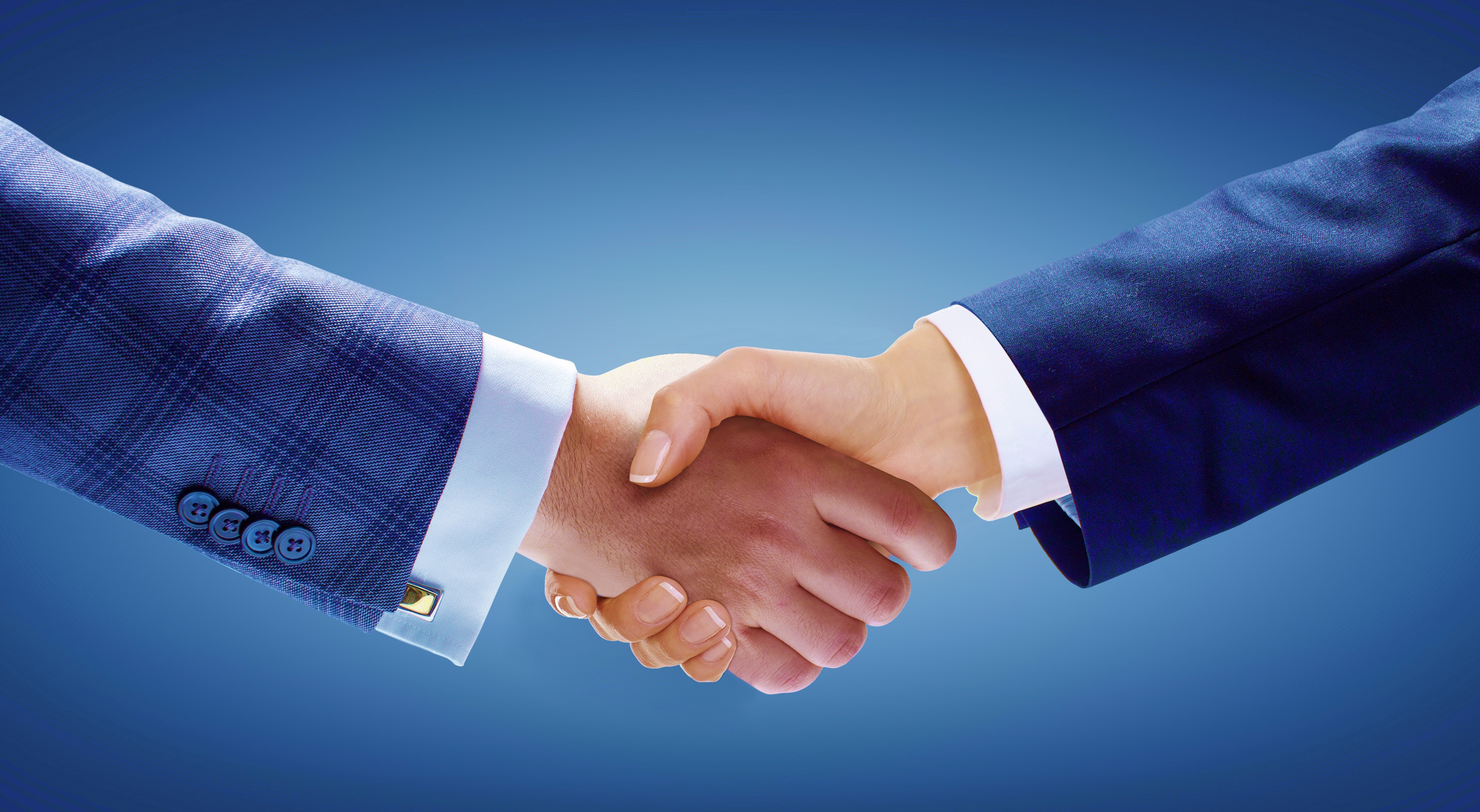 Slider
Hightech Partners
The only Executive Search Company
EU-based, among the TOP40 CyberTech
per
Hunt Scanlon
TALENT | TECH | TRANSFORMATION
Static overlay
Hightech Partners
State of the art AI-enabled tools combined with
a unique human touch to ensure continued satisfaction of
Clients and Candidates
TALENT | TECH | TRANSFORMATION
Static overlay
Hightech Partners
The agility of an exclusive firm
combined with a corporate mindset,
the recipe of our success over almost 4 decades
TALENT | TECH | TRANSFORMATION
Taking Executive Search to another level
Hightech Partners, a Pan-European Executive Search Firm
With nearly 4 decades of track record in the recruitment of Executives in Technology & Innovation-driven companies, we are well equipped to help our clients to thrive.
In a world changing at an ever faster pace, companies have to be ready to transform and adjust rapidly. Whatever technological innovations are ahead, it's the people that will make the difference between eventual success and failure.
To better accompany our customers through this challenging journey, we have developed a unique holistic approach that enables us to cover the whole spectrum of talents' acquisiton and development: the ARP that stands for ACQUIRE, RESKILL and PARTNER.
ARP FRAMEWORK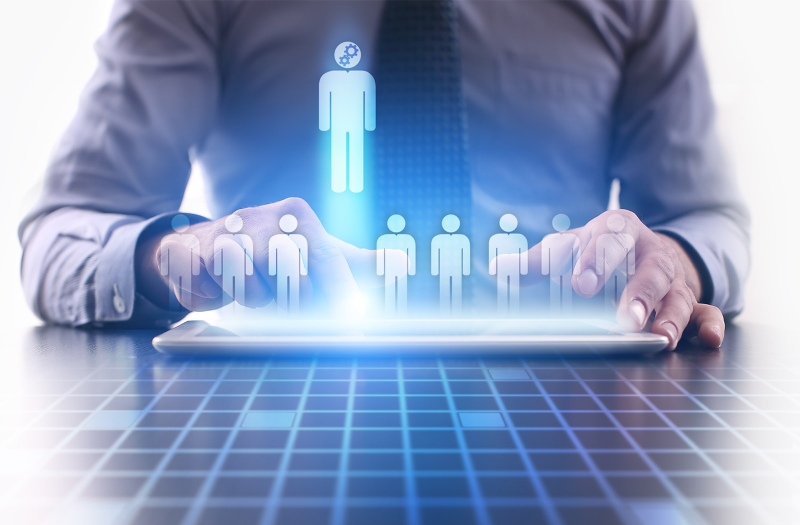 ACQUIRE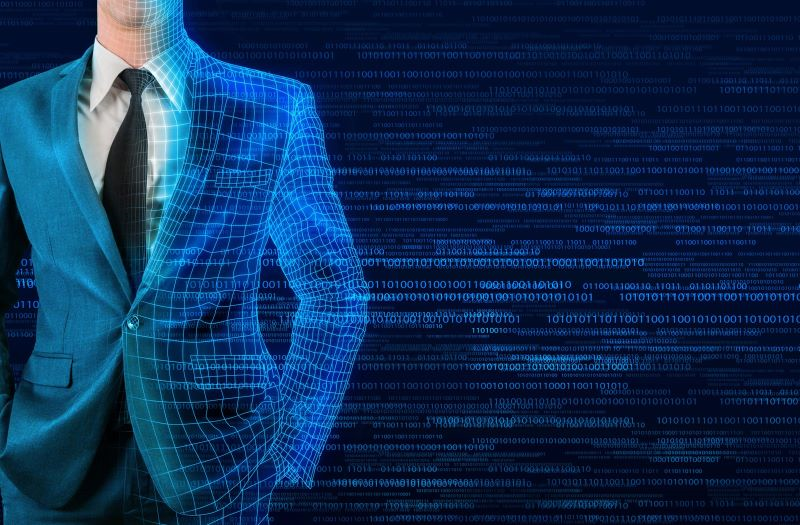 RESKILL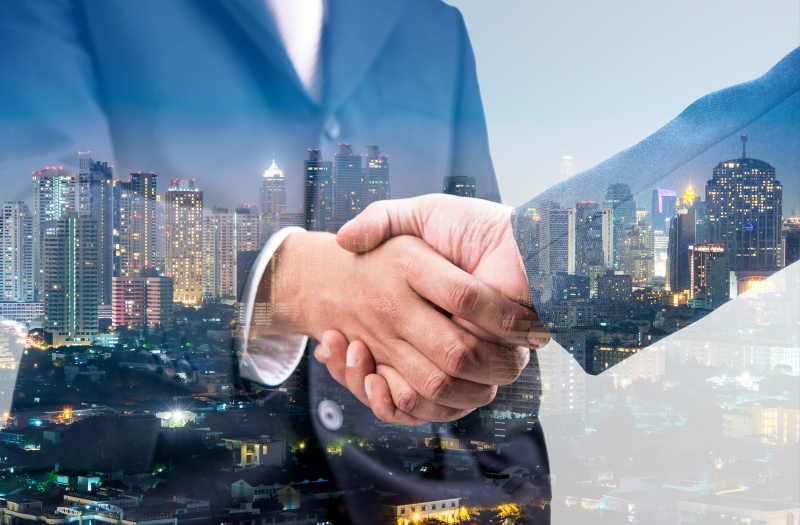 PARTNER
OUR VALUES
When engaging in a mission, we commit to deliver and we stick to our values in the relationship with Clients and Candidates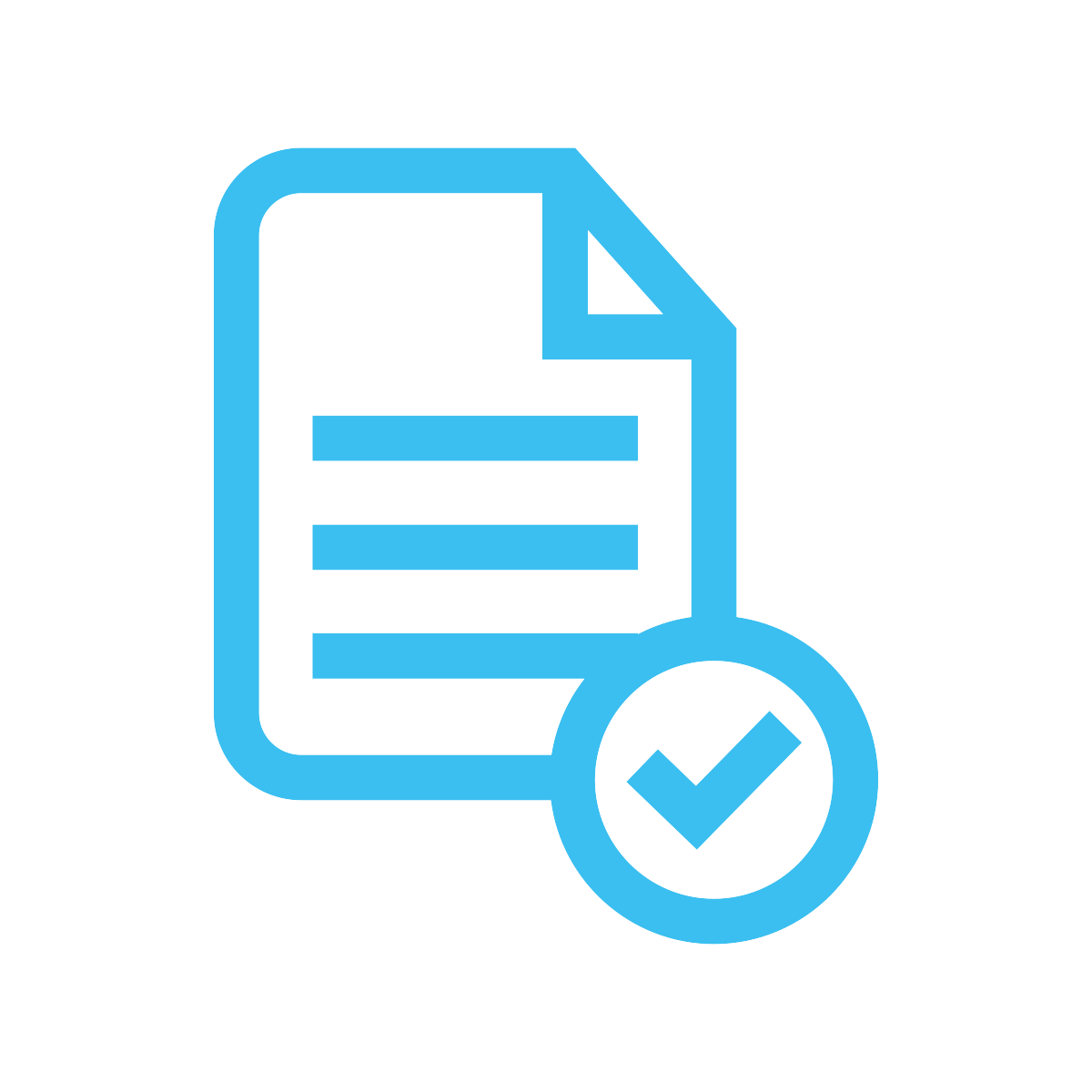 TRUST
To be able to have continued business with clients and engage rapidly with candidates, it is essential to establish a trustworthy long-term relationship.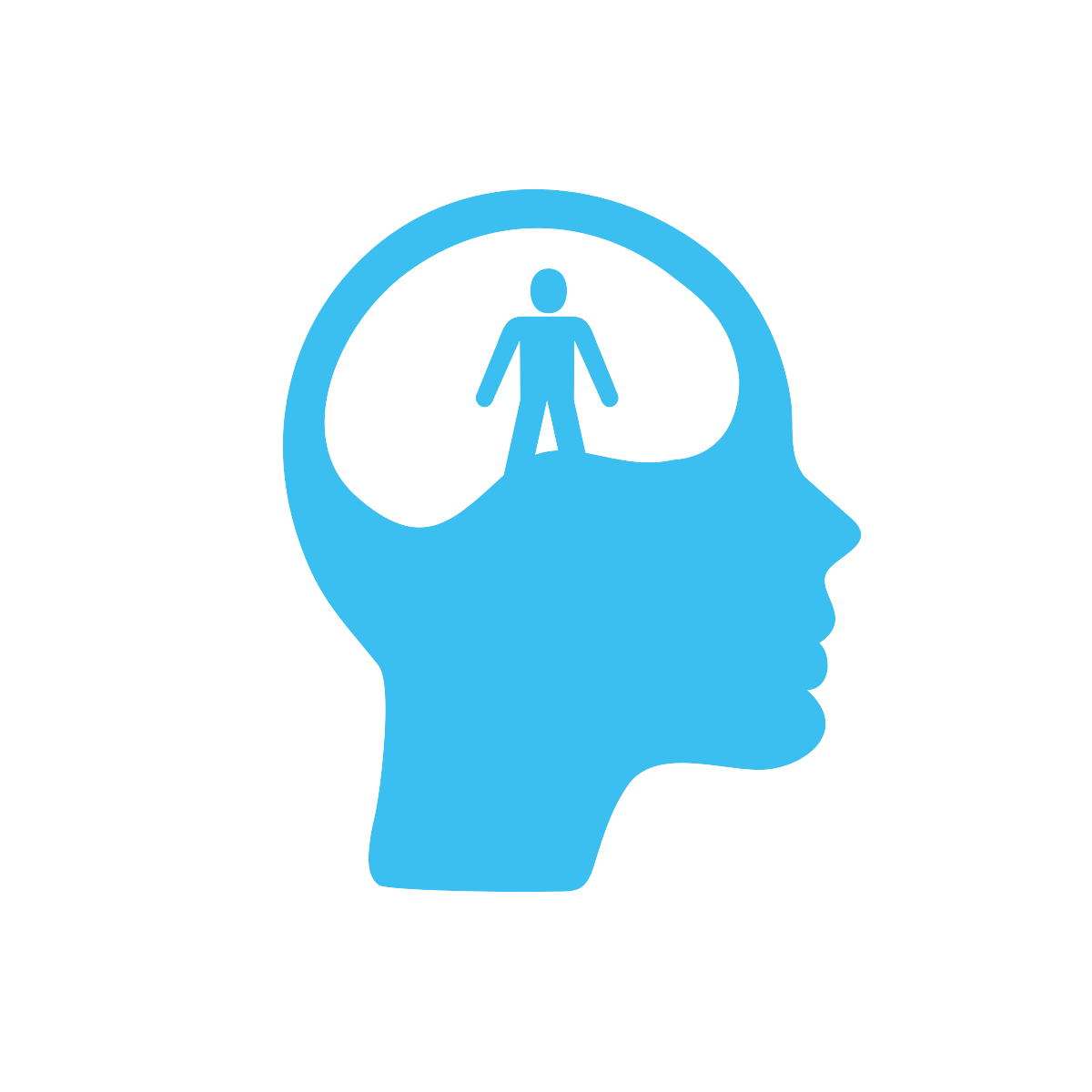 EMPATHY
The human touch makes the difference in a world that will be increasingly impacted by AI-driven tools and channels. Being able to establish rapidly empathy among the parties becomes a key differentiator.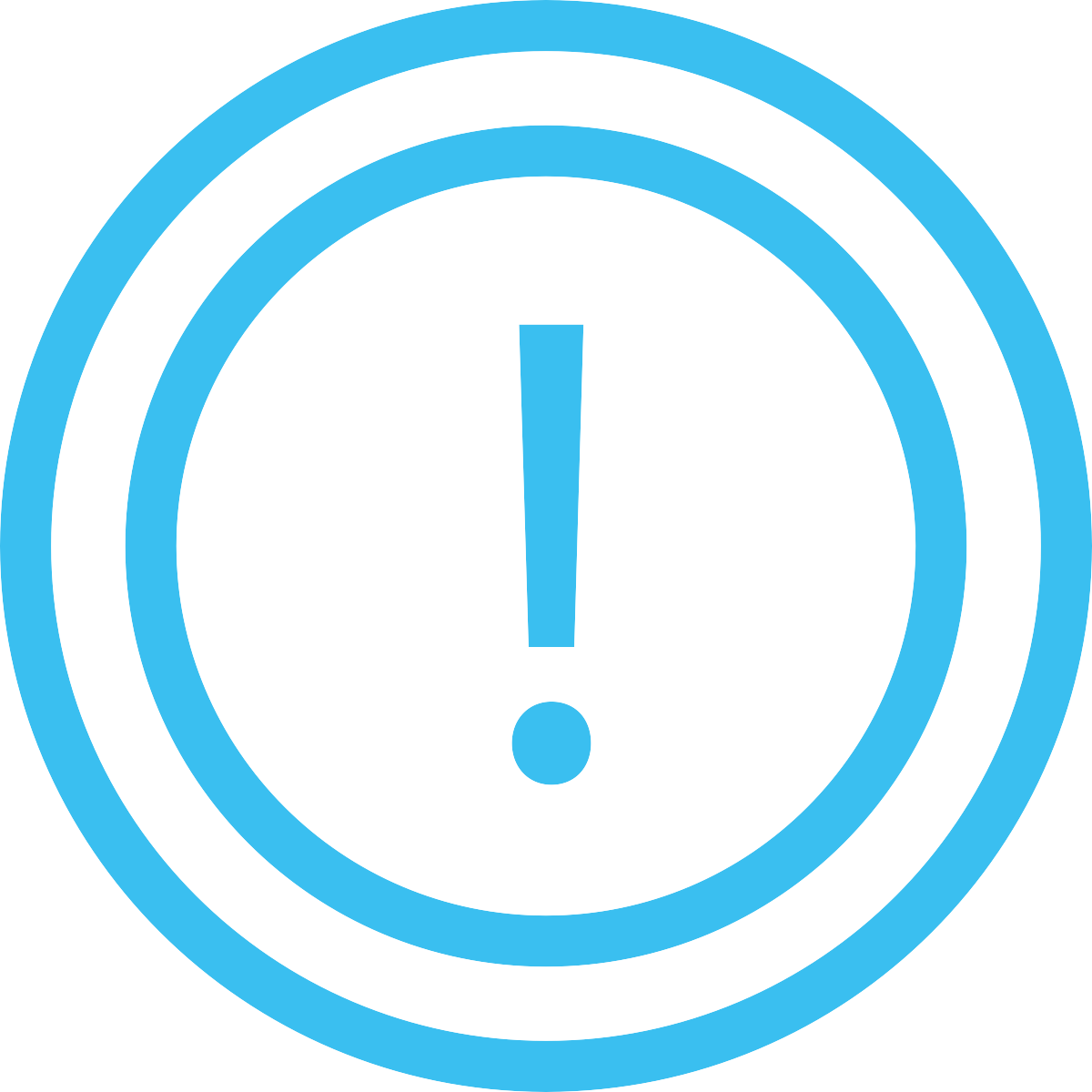 PASSION
Not only we are committed to deliver against the mandate, but we do it with Passion and Dedication, that are immediately perceived by our interlocutors.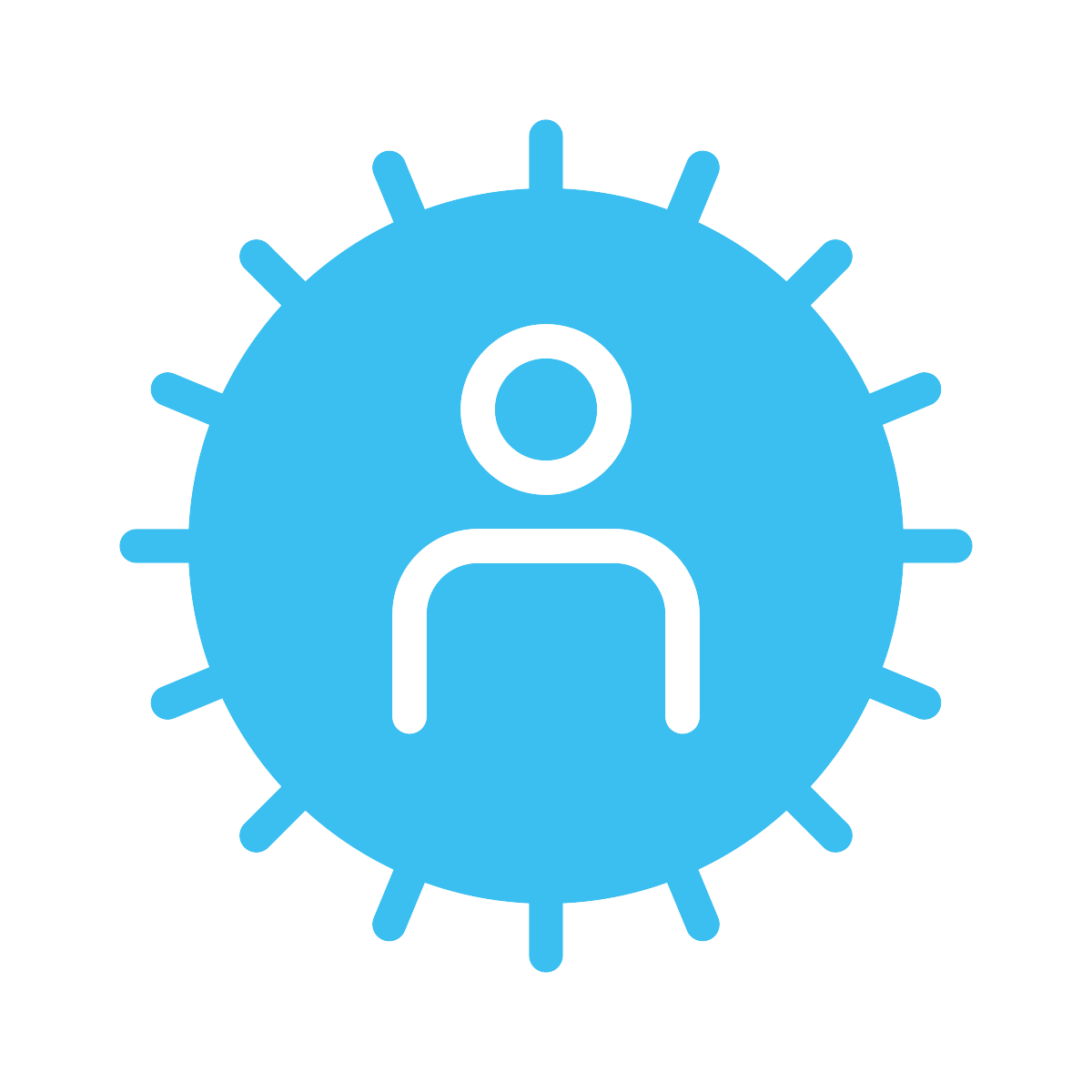 ENERGY
To take charge and be prompt in responding to the solicitations, requires also a great deal of stamina. Our clients can witness that we never give-up.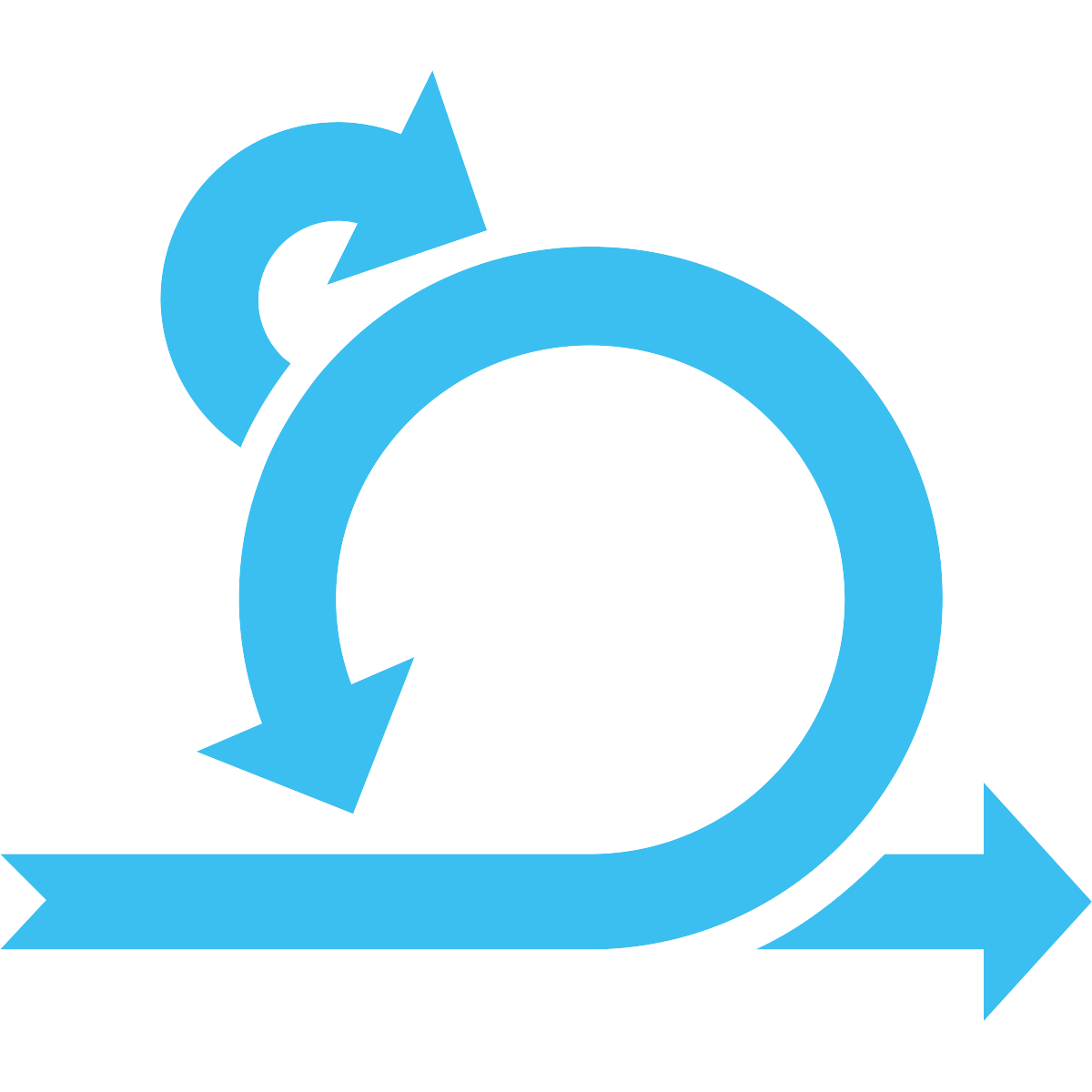 AGILITY
Being agile is not only a trend, but becomes a must when great flexibility and adaptability are required: now more than ever this is an essential quality in our industry.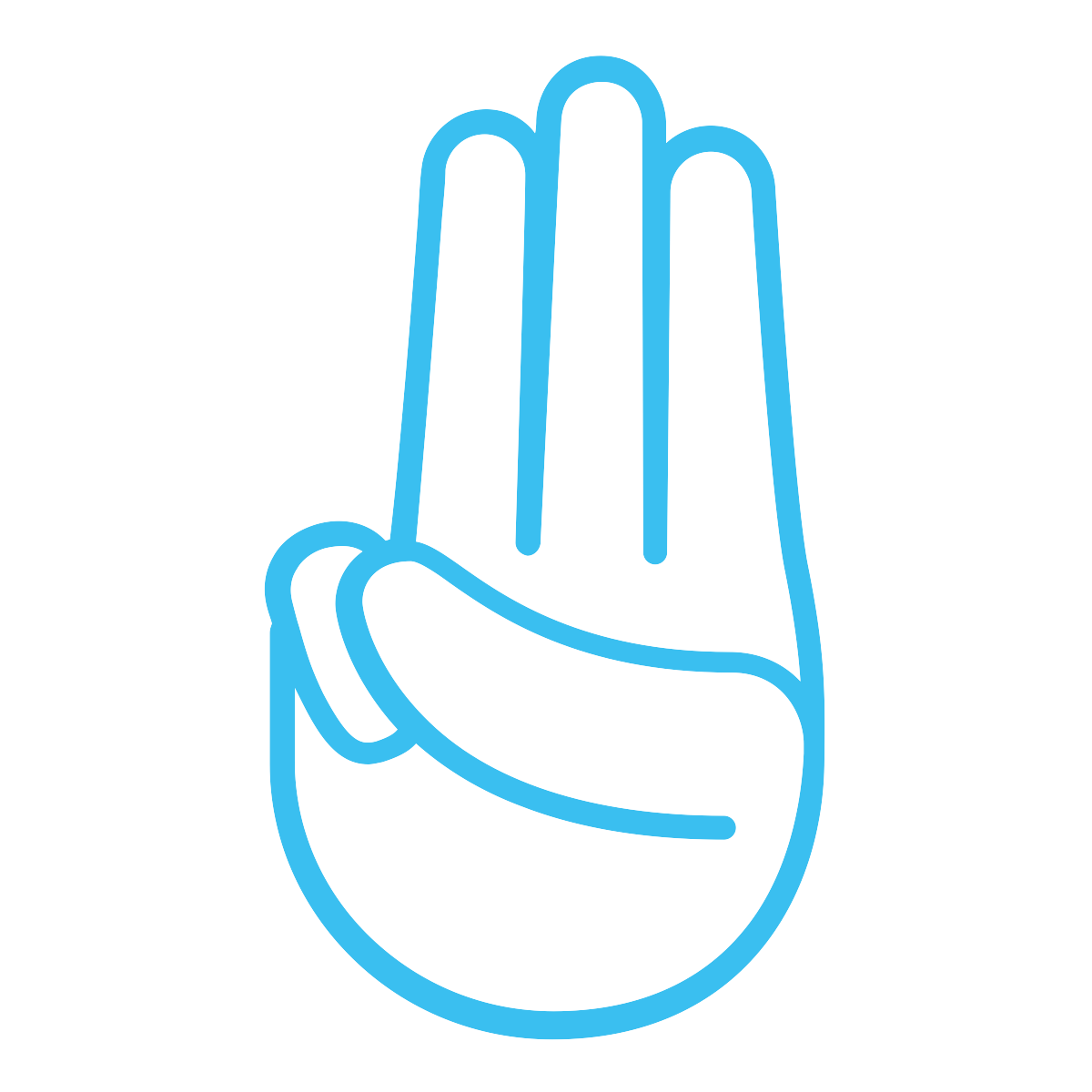 INTEGRITY
One of the most important value in dealing with all the stakeholders, is to demonstrate professional ethics and intergity. This value for us is not negotiable.
Some of our KPI's
Our track record
Successful
Placements
Candidates in company
after one year
Candidates Interviewed vs
Profiles submitted
Interviewed candidates
hired by clients
Candidates
Satisfaction
Static overlay
Pioneering since more than 20 years the recruitment of Digital Savvy Executives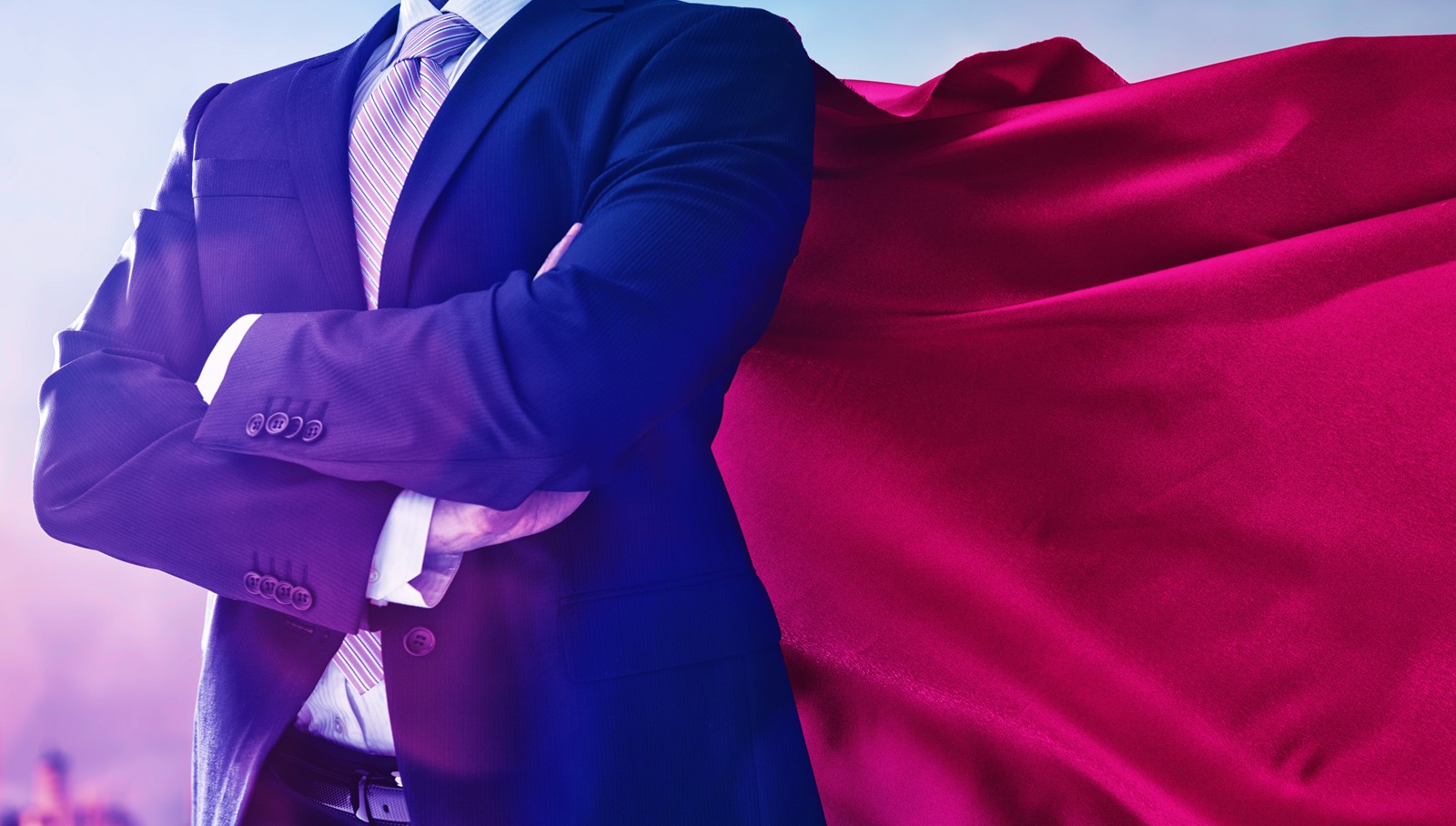 Find Your Next Digital Executive !
If you're engaged in a critical mission to recruit a key executive that will have to play a key role in your transformation journey, and you wish to accelerate leveraging a partner that understands your needs and is committed to bring you results....
Executive Search …
Find your next dream job !
You feel that the time has come for a career move and you wish to explore your options, you can check the open positons with our international clients, or get in touch to leverage our Leadership Consulting Services to understand how we can help you...
Open Positions …
Leadership Consulting …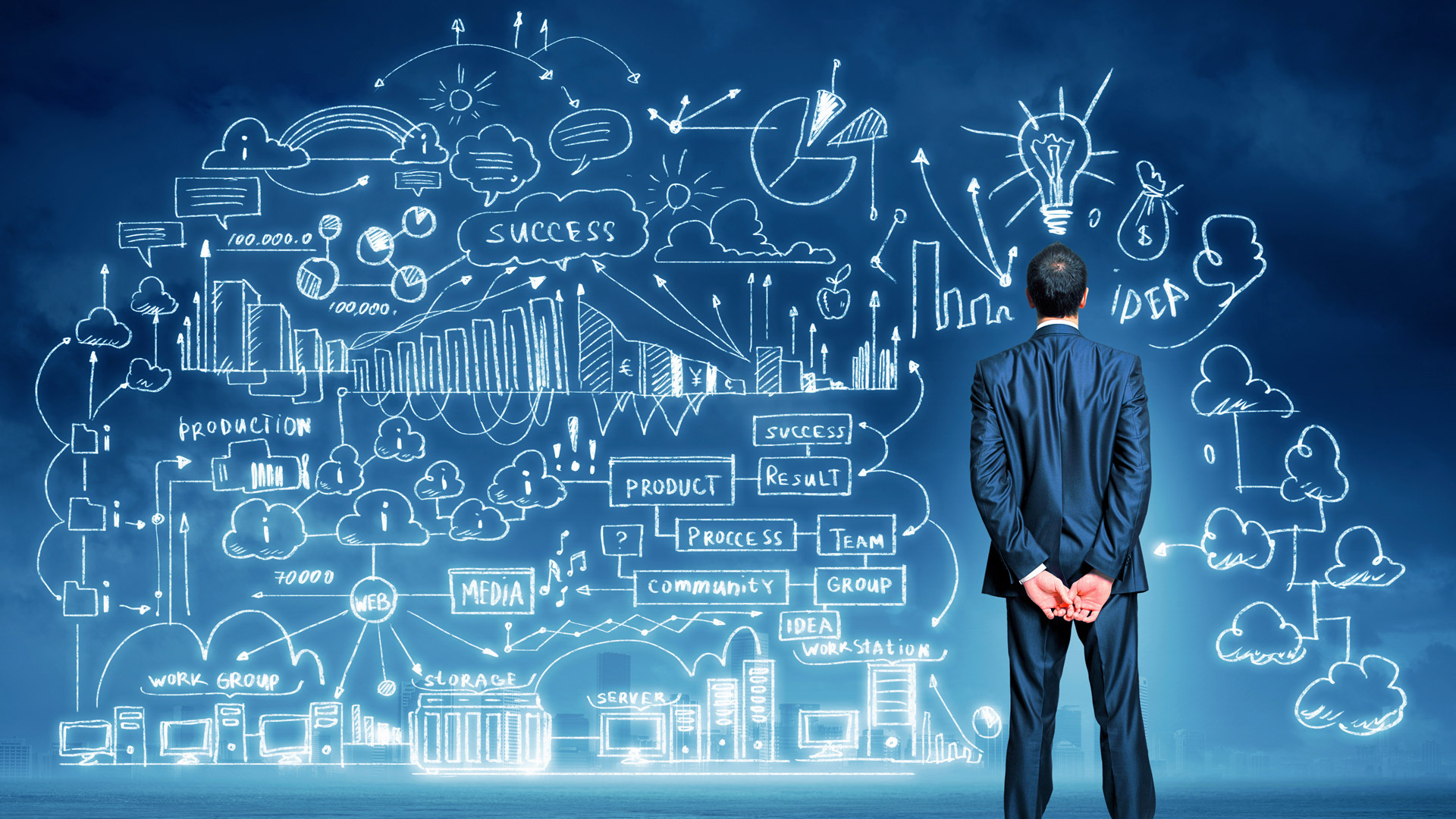 Our Headquarters
Hightech Partners
Brussels
Avenue Louise / Louizalaan, 500 - 1050 - Brussels, Belgium.
Office Telephone : +32 2 663-1600
Candidates : executive.search@hightechpartners.net
Clients' Inquiries : info@hightechpartners.net
International locations:
France, Germany, Italy, Netherlands, Norway, Switzerland, United Kingdom