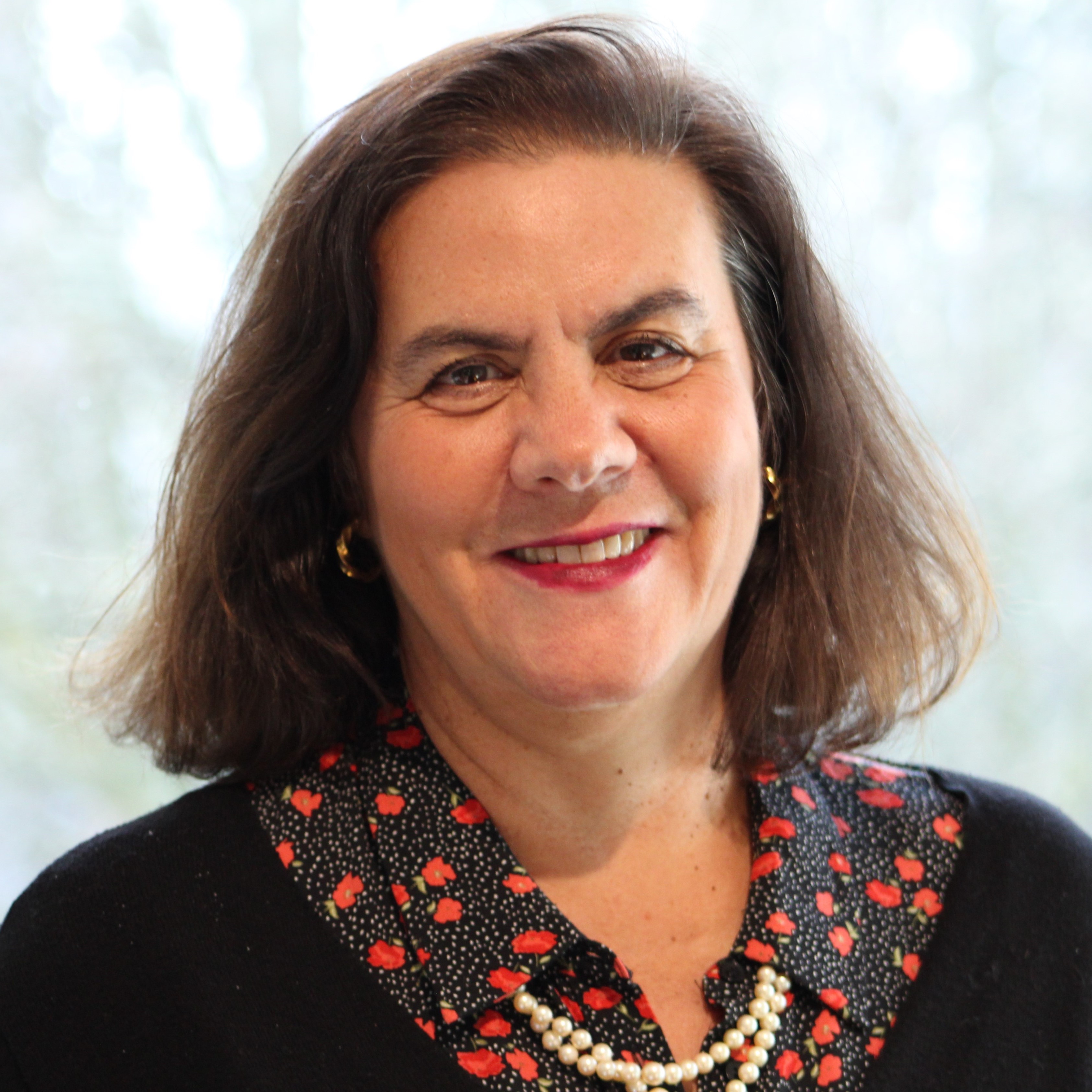 Nationality

Languages



Contacts
This email address is being protected from spambots. You need JavaScript enabled to view it.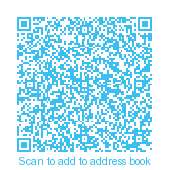 Roberta is a senior executive with 30 years of experience in talent management, executive recruiting and leadership consulting across a variety of industry sectors. She is passionate about partnering with clients to help develop strong leaders and teams with the skills, knowledge and chemistry to work well together.
She brings extensive experience in board searches, board succession planning, board effectiveness, diversity, and other critical governance matters helping companies think through their talent program for their most critical growth assets.
Her experience working with a variety of customers (international corporations and big local firms in different industries) allows her to build strong, trustful and long-lasting relationships with C-level executives, clients and partners.
She has strong multicultural skills and has worked across Europe (Italy, the UK, Spain, France, the Netherlands and the Nordics Region) at some of the key market players (Apple, Philips, Cap Gemini, IDC).
Diversity & Inclusion are core aspects of her work, which makes her attentive to the D&I narrative, advocating and partnering with clients to help them build their own initiatives and inclusive work environments.
Inspired by leaders who have transformed their companies towards a sustainable business model, Roberta would like to "Make an impact in sustainability through people and change lives".
She is fluent in Italian, English, French and Spanish with a fair knowledge of German.
Areas of Expertise
Management Consulting • Professional Services • Fintech • Healthcare IT • Software • CEO, CFO, Sales, and CTO search
Core Competencies
Executive assessment and Talent strategy • Transition management • Building and executing complex matrix organizations in multiple geographies across Europe, • Designing and implementing post-acquisition transformation and global restructuring, • General management recruitment • HR due diligence • Comp & Ben • Client relationship management
Education & Teaching:
Psychology at University Cattolica - Milano