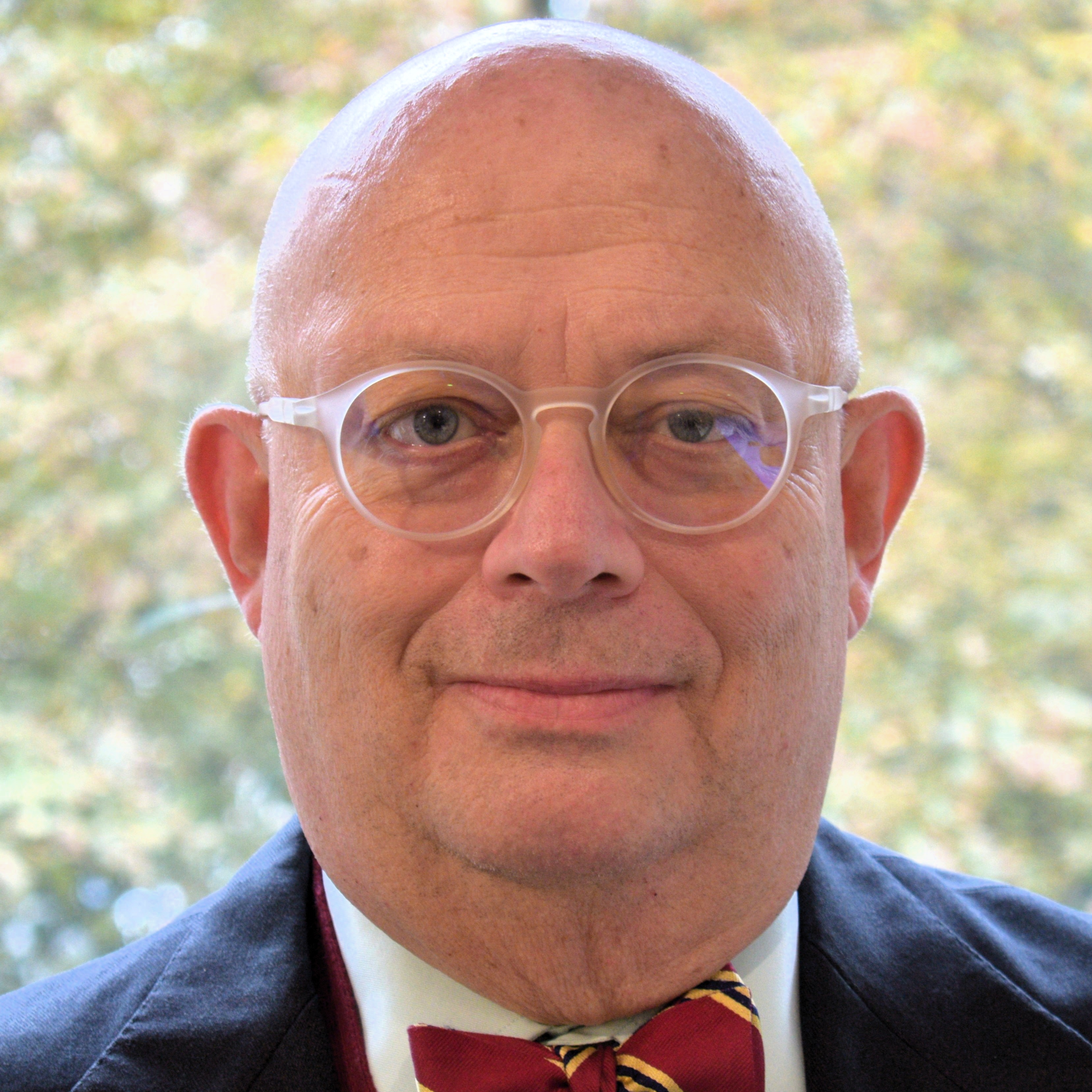 Nationality

Languages




Contacts
This email address is being protected from spambots. You need JavaScript enabled to view it.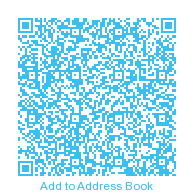 Roberto spent over 20 years before joining the HTP team experiencing the daily transformation of electricity systems. He started from the pioneering phase of electronic meters and the change they induced in the supply to consumers to witnessing the imperious progress of renewable energy sources. He completed the journey tracking the advanced digitalisation that permeated the entire sector, transforming it and integrating the most advanced cybersecurity techniques in critical facilities and installations. Roberto also witnessed dynamic utilities leveraging not just the mechanics of digitalisation but its full integration with artificial intelligence, followed by the applications of generative AI down all the streams of that industry.
In between, Roberto went through the downsizing of thermal and fossil generation. He closely followed the European authorisation processes for nuclear power installations, the hype and experimental phase of carbon capture and storage initiatives (and their resurgence), the start of the debate on emissions trading and the ETS market evolution — all returning issues in the energy world in demand of accurate and balanced competences.
Turning points of his professional experience include introducing sustainability practices in the leading European utility and, finally, European legislative and regulatory advocacy and lobbying prolonged by the coordination of the European Association of Large Electricity Distributors.
All of this brought Roberto in personal and very close contact with the best of the managerial generations that have been able to capitalise most on their transversal and profound experiences in all European energy companies.
Previously, he spent many years in the automotive industry dealing with corporate affairs and international corporate communication; moreover, he successfully directed corporate external and institutional relations in Germany for a global manufacturer.
In the past, he also relied on a solid and rapid career in Italian economic journalism, where he has also been a special correspondent for international economics and finance and editor-in-chief of leading financial magazines and industry publications.
Areas of Expertise:
Electric Power Generation and Distribution • Renewable Energy Sources • Digitalisation of Energy Systems • Carbon-related financial tools and trading • Grid management • Electricity Transmission and Distribution • Regulatory Processes • Institutional Affairs • International Associations Management • CSR • ESG • Integration in Complex Organisations and Governance Structures
Core Competencies:
Energy • Digital • Technology Transition • Utilities and Grid systems • Regulatory policy • European Legislative Processes • Governmental Relations • Advocacy and Lobbying structures management design
Education & Teaching:
Law and Social Sciences (Milan State University)
International Association Management (Solvay Business School, Brussels)
Visiting Professor Postgraduate Public Relations Chair, (Udine University) and visiting teacher in many sustainability and lobbying and advocacy Masters.