Technology & Leadership Advisory, Partner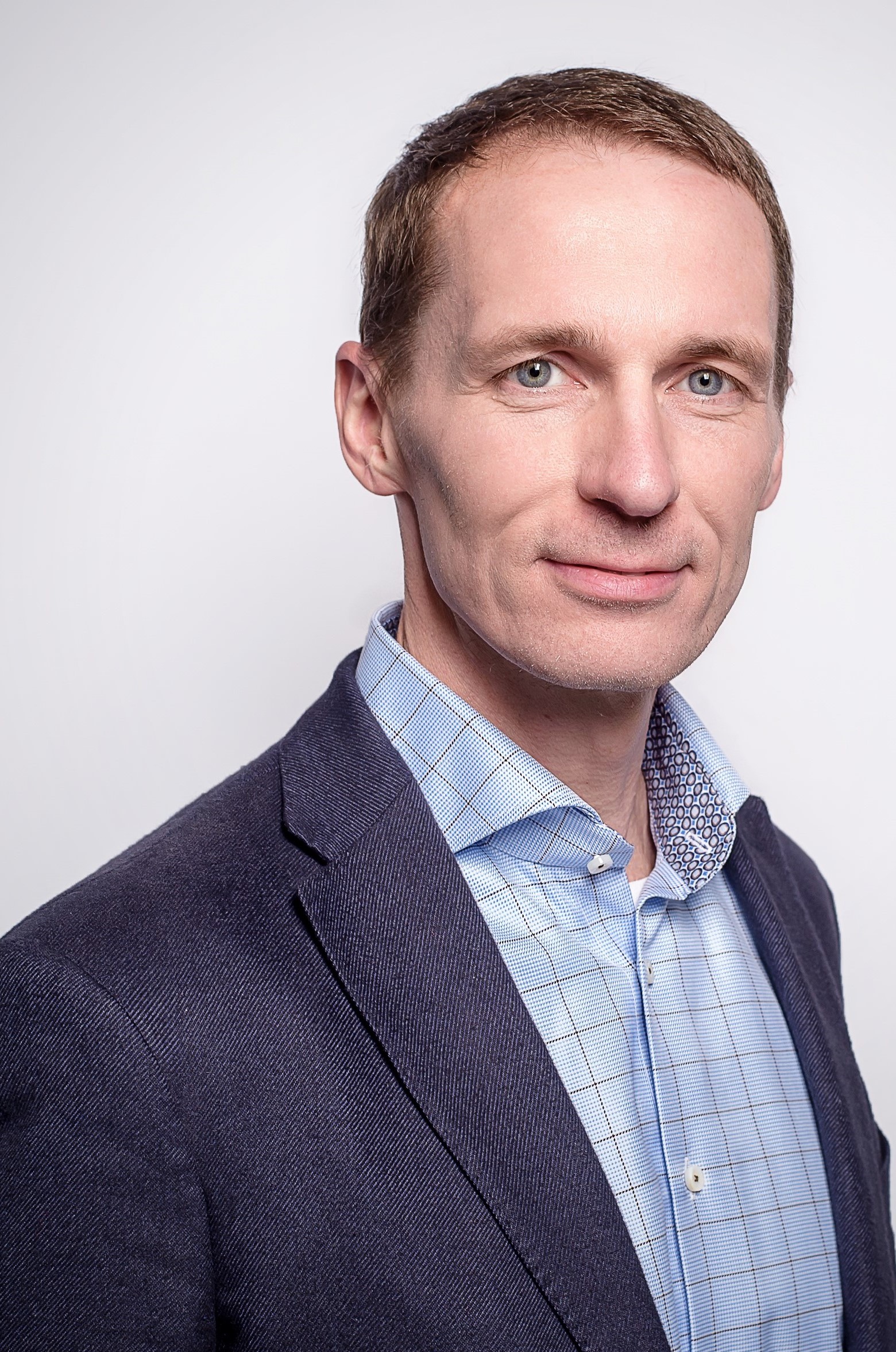 Nationality

Languages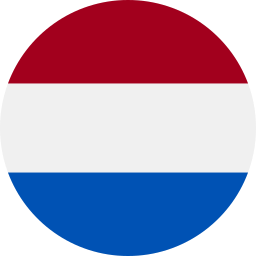 Contacts
This email address is being protected from spambots. You need JavaScript enabled to view it.
+ 32 472 23 42 34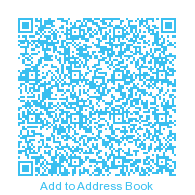 Bernard possesses a passion for technological innovation, a flair for business, and a strong entrepreneurial spirit. During college, he co-founded a successful niche payment venture that focused on low-value/high-volume cross-border settlement, which was later sold to a U.S.-based scale-up. He also co-founded Miradiant, a New York-based JP Morgan Chase & Co. funded technology company that provided clients with an innovative solution for online invoicing and receivables financing.
Bernard also worked at Oracle's headquarters in San Francisco, where he held various roles in financial services, as well as at Swift, the global financial banking network used by more eleven thousand financial institutions worldwide, where he held several senior management positions in Europe. During his time at Swift, Bernard was instrumental in onboarding F2000 companies to the financial institution's network and restructuring its Services Bureau, which serves a third of the company's clients globally.
Currently, Bernard spends his time working with scale-ups and large companies on growth acceleration and industry 4.0 strategic initiatives. He has led the global sales and marketing of a fast-growing cyber tech firm; steered the product and go-to-market strategy for a big data venture; and co-led an award-winning company in the Internet of Things (IoT) space, providing asset optimization in the logistics industry. Bernard is also an advisor to and board member of various start-ups.
Areas of Expertise:
Payments and Settlement; FinTech solutions; Financial Messaging; Logistics; IoT; HR Tech; Big Data; Cyber Security; SaaS; Enterprise Software (ERP); Growth Strategy and Go-to-Market Implementation; Strategic Marketing; Solution Architecture; Platform Development; Strategic Sales from MVP (pilot) to Commercial Grade Platforms; Sales Strategy; Pricing and Channel Management; Partner Eco-Systems; Agile and Scrum Solution Development; Team Steering.
Core Competencies:
Helping leaders develop innovative solutions and address complex technology challenges • Developing go-to-market models and implementing client-centric solutions • Architecting business solutions • Implementing pragmatic business transformation processes • Identifying strategic market opportunities, developing and implementing agile business plans • Identifying critical business levers and onboarding of teams to drive exponential growth.
Education:
Master degree in Engineering & Business – graduating magna cum laude
Solvay, Free University Brussels, Belgium
Master of Business Administration
Harvard Business School, Cambridge, Massachusetts, USA