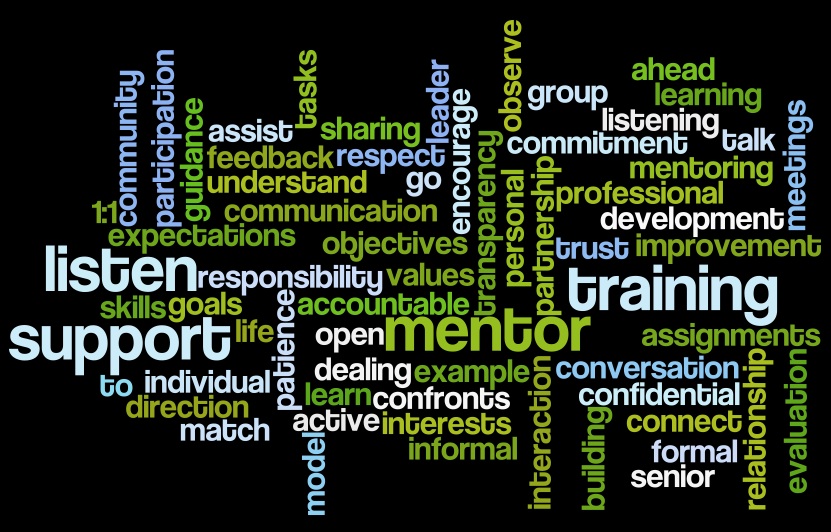 Well managed companies have effective programs for the personal development of their managers.
The more senior a manager, the more he or she needs a personally tailored development path and feedback.
Mentoring Services
to help promising executives achieve their potential
Nowadays personalised development plans are no longer conceived, launched and monitored by the individual's manager.
Past traditions of mentoring between an executive and his reporting managers aided by a staffed team of HR professionals have fallen by the wayside.
Flatter organizational structures, increased spans of control coupled with minimal HR resource -- all a consequence of business pressures -- have caused this.
Mentoring services by experienced Consultants helping the high potential manager to chart his personal onward development and future success provide just that need.
We are frequently asked to provide customised mentoring to help promising executives achieve their potential.
For more information on our current capabilities and to discuss your own requirements, register with our Leaders' Circle or contact us at This email address is being protected from spambots. You need JavaScript enabled to view it. or call us at our Headquarters +32 2 663 1600
Copyright Hightech Partners 2023