Globalization 4.0
Goodbye service sector jobs? Understanding the 4 waves of globalization.
"Globalization 4.0 has only just begun, but we are already vastly underprepared for it," wrote Klaus Schwab, Founder and Executive Chairman of the World Economic Forum, last month when announcing the theme of Davos 2019.
In this article by Prof. Richard Baldwin - Professor of International Economics, Graduate Institute, Geneva, published by WEF, he states that he believes that future globalization will be very different from the globalization we know today, and the globalization we have known in the past. Moreover, it is coming incredibly fast - and in ways few people expect...
Click here or on the image to get to the article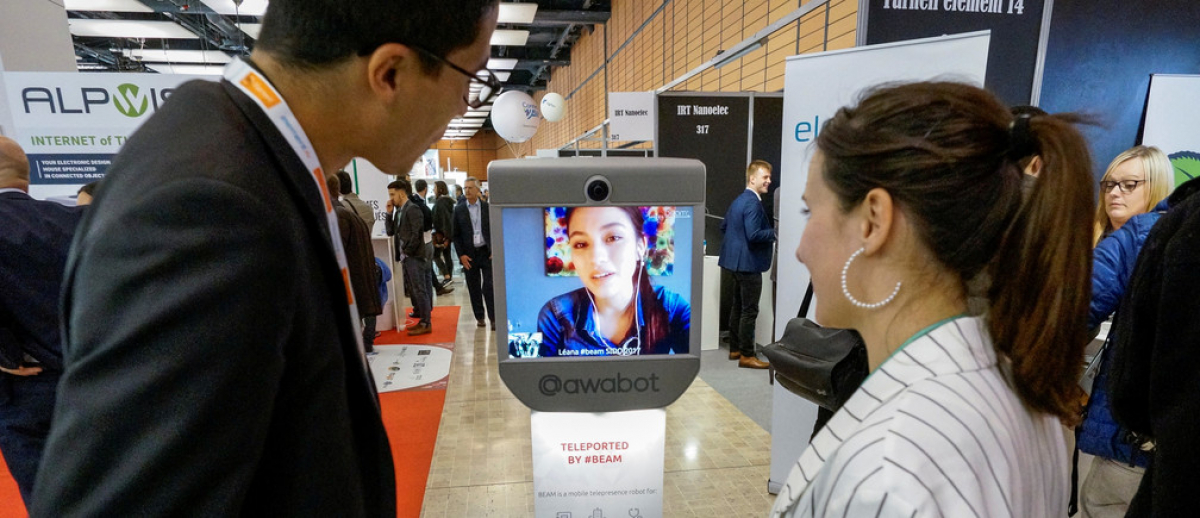 Source World Economic Forum Site