HTP embraces Digital Transformation and appoints 5 Partners
Executive search firm Hightech Partners embraces digital transformation, welcomes 5 new Partners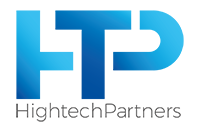 December 12, 2017 Brussels, Belgium – Hightech Partners (HTP) announces the appointment of five new partners to the firm: Eric Lonbois and Marc Verbruggen in Brussels, Stefano Tresca in London, Pierfilippo Roggero in Milan, and Bernard De Groeve who will be based in Brussels and build HTP's new Leadership Consulting for technology transformation projects. The announcement follows a transformation of the executive search firm that involved engaging the newest technologies in executive search and a complete rebranding. Hightech Partners' efforts paid off: 2017 was a record-setting year for the firm in which they experienced over 30% growth and welcome 5 new partners and 10 new clients.
Hightech Partners (HTP) announces the appointment of five new partners to the firm: Eric Lonbois, Marc Verbruggen and Bernard De Groeve in Brussels, Stefano Tresca in London and Pierfilippo Roggero in Milan. The move is a culmination of a year of strategic transformation at Hightech Partners that began with the partners meeting of December 2016. This transformation began with the idea that to help companies embrace digitization and innovation through new talent, Hightech Partners must itself become an innovator in its industry.
Hightech Partners' transformation involved leveraging the competencies that set it apart in the executive search market: the speed and accuracy with which the partners find suitable matches for its clients as well as the technology it embraces to make those matches. Currently, digital transformation is at the strategic heart of many businesses. Digital capabilities are no longer limited to ICT functions – marketing, operations, development, and many other core competencies of businesses must now engage digital solutions. Hightech Partners' expertise lies at this critical junction: connecting digital savvy leaders from all corners of the business with opportunities in forward-looking companies.
A key component of Hightech Partner's transformation has been building the awareness of the cutting-edge technology, such as big data analytics and artificial intelligence, which it uses to improve speed of execution and set itself apart from its competition. This, combined with HTP's understanding of leadership DNA in the digital age, enables its team of consultants and partners to assess which candidates have the right combination of skills and attitude.
Hightech Partners also undertook a brand relaunch that included a new logo, corporate identity, and website. Bert Vermeiren, Managing Director said: "The rebranding of HTP was an opportunity for us to realign with our vision of executive search in the digital age. Digital capabilities are no longer limited to ICT functions – marketing, operations, development, and many other core competencies of businesses must now engage digital solutions. We've long been a market leader in executive search for the ICT and tech industry, but now we are helping companies of all industries bring on digital-savvy talent for all departments."
Hightech Partners' efforts paid off already: 2017 was a record-setting year for the firm in which they experienced over 30% growth. The team is now welcoming 5 new partners to the firm, an increase from the one per year that has been typical in the past.The new partners will help serve the influx of new business that Hightech Partners has brought on. 10 new clients, mostly from outside the ICT industry, will be supported by the diverse and experienced partners at Hightech Partners.
Raffaele Jacovelli, Managing Director said: "We are proud and extremely happy that a number of senior executives have chosen to join HTP. At the beginning of the year we set out to make a major change: become our client's go-to partner to undergo digital transformation in all corners of their business. What we now see is a resounding success: 10 new clients, 5 new partners, and over 30% growth. It's this kind of momentum that we plan to continue into 2018 and beyond."
To find out more about Hightech Partners' newest partners, read their biographies below:
Eric Lonbois' mission in life is to find exceptional talent—people with a truly unique combination of skills, knowledge, experience, and personal characteristics—for every client, and then coach that ideal candidate into the right position within the client's company. Eric joined Hightech Partners in 2017. Previously, he worked for 30 years at Accenture. There, Eric led the Belux practice, held various leadership positions in the resources market (the market for energy, chemicals, utilities and natural resources) as well as health and public services markets in Africa, Europe, Latin America and the Middle East. He also led the technology practice for this region. He's currently on the board of various services companies. Eric lives in Hoeilaert, Belgium, has a Master in Civil Engineering from VUB, an MBA from Solvay and is fluent in Dutch, English and French.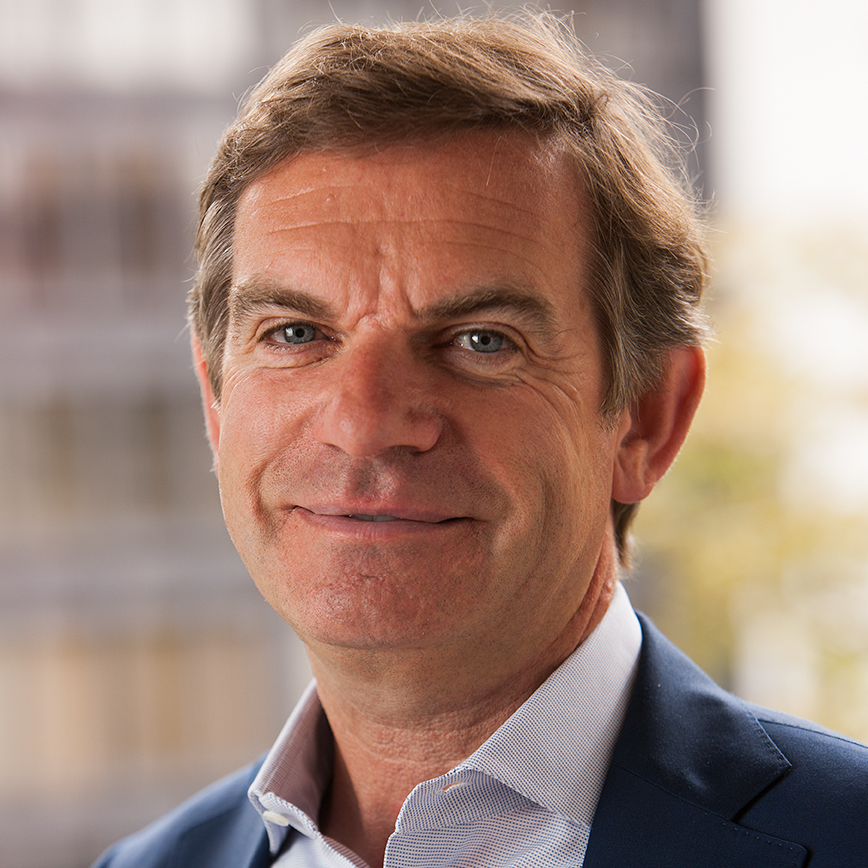 Marc Verbruggen comes to HTP with more than 30 years of experience in Telecoms and IT. He began his career at Philips Telecommunications in Europe, followed by AT&T, where he held management positions in global competence development centers and sales. Then, Marc moved to the Middle East as President and CEO of International Network Engineering (INE), contributing directly to the implementation of network management systems throughout the country. After 15 years in telecoms' infrastructure manufacturing, Marc switched to the operator world where he helped launch Telenet, a part of Liberty Global, as director of IT. After leaving Telenet, he joined KPN-Belgium as COO responsible for its Technical departments. Marc is a Master in Civil Engineering, Electronics and in Communication (University of Louvain). He is fluent in Dutch, English and French and resides in Antwerp, Belgium.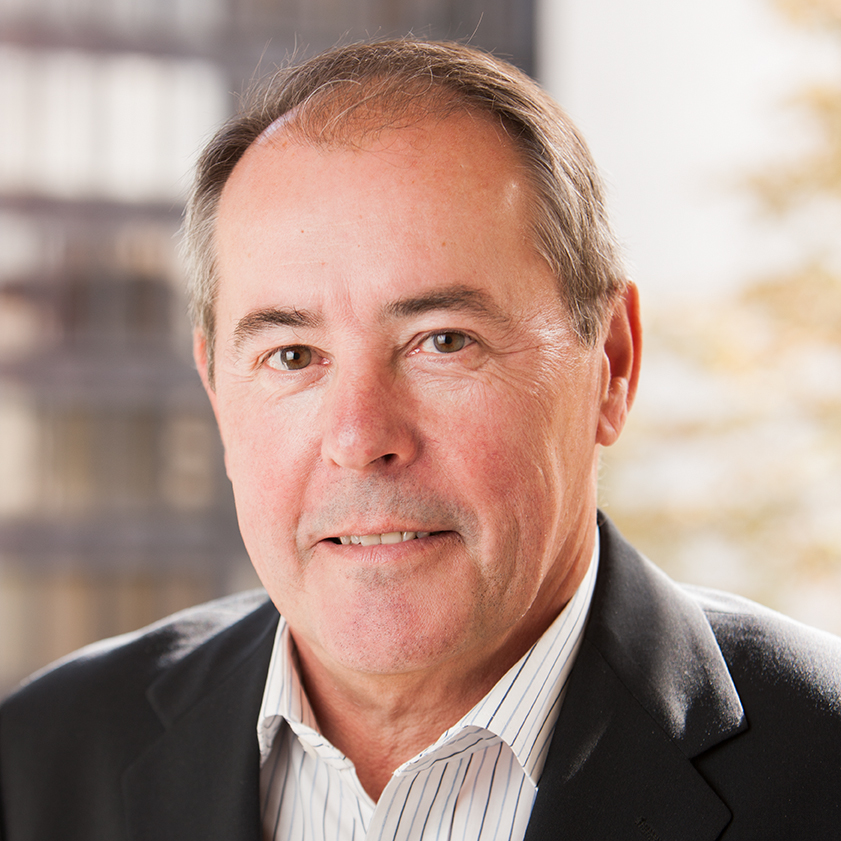 Bernard De Groeve co-founded in his early career a successful niche payment processor venture and a New York based technology Company for online invoicing & receivables financing. Later, Bernard took a senior position at SWIFT, where he was responsible for the global system integration & channel sales of the corporate messaging network. Bernard also worked for Oracle, based in the San Francisco HQ, where he held a number of roles in financial services. Managed architecture, implementation and sales of multiple technology platforms in FinTech, Logistics, IoT, Cybersecurity and other industries. Extensive experience working with F2000 clients and leading technology firms (incl. SAP, Oracle, Accenture, PWC, Softbank and many others). Focus on scale-ups & large companies on industry 4.0 strategic initiatives and growth acceleration. Advisor and board member to various start-ups. M.Sc. in business & engineering form Solvay (Free University of Brussels) and an MBA from Harvard Business School.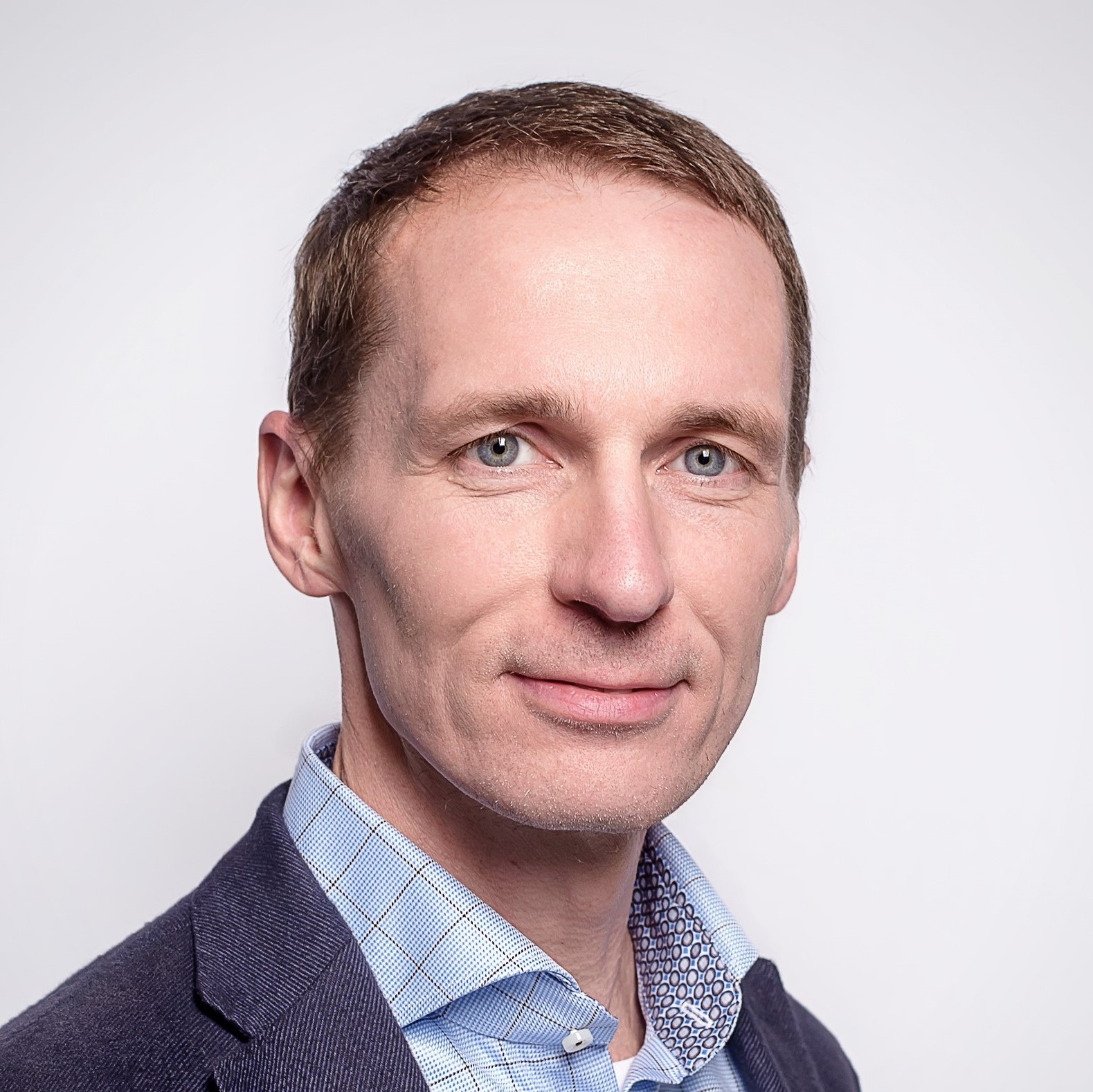 Stefano Tresca is an expert in fintech and digital transformation. He's a founding member of Level39, Europe's largest technology accelerator for fintech and future cities, and founder of StartupHome, a co-living community for entrepreneurs. Stefano joined HTP to fill a gap at the crossroad between finance and tech. Having worked at both major corporations and small tech startups, Stefano aims to fill the present gap that financial industry is experiencing and help companies to avoid the obvious choice and hire the right person, with the right talents for the job. Stefan holds a Master's degree in Energy and Environment from University of Leuven (Belgium) and a J.D. from LUISS Guido Carli University (Italy). He speaks Italian and English.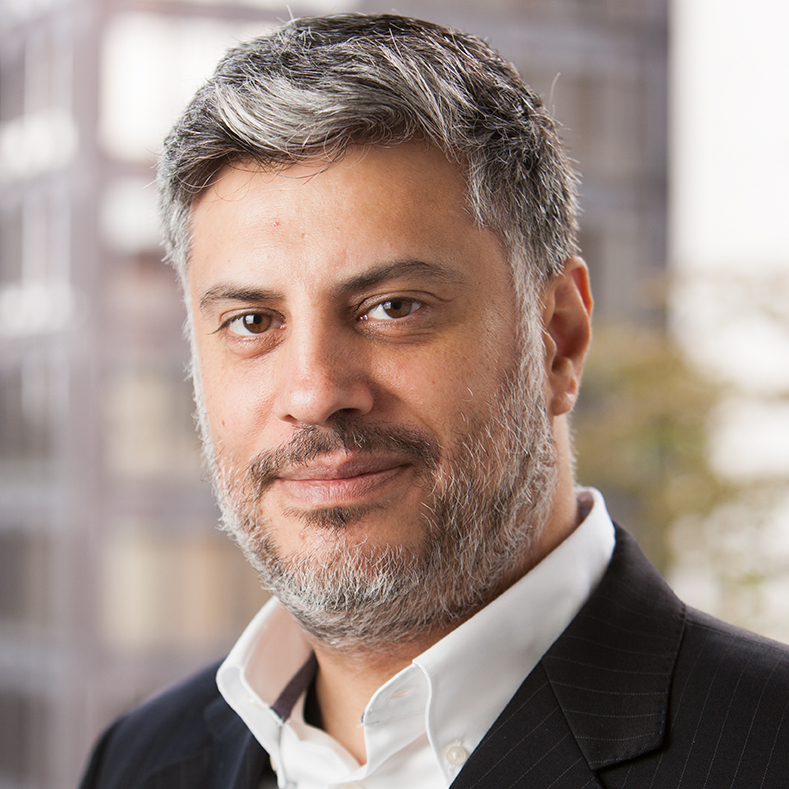 Pierfilippo Roggero has been managing people for close to 40 years. His career in technology started at Honeywell in 1980. He quickly moved through the executive ranks at Apple, Sun Microsystems, and Siemens, eventually becoming CEO of Fujitsu Siemens Italy in 2000 and then CEO and Senior Vice President of Fujitsu Western Europe in 2007. In 2011, Pierfilippo accepted the CEO position at Exprivia, a company listed on the STAR segment of Milan Stock Exchange and market leader in process consultancy, technology services, and IT solutions, and then at Ring Consulting in 2014. Pierfilippo has a degree in Nuclear Electronic Engineering, speaks Italian and English and lives in Milan.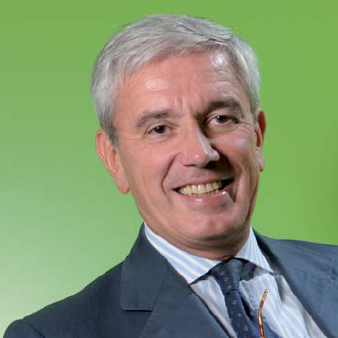 About Hightech Partners
Hightech Partners is a leading executive search and transformation consulting firm in Europe specialized in assisting companies in their digital transformations. The team at HTP leverages forward-looking methods such as big data analysis and artificial intelligence to inject the executive search process with smart and fast-paced techniques. This technology, combined with the seasoned leadership of the firm, helps HTP ensure accurate candidate matches that help companies embrace new ways of working.
Hightech Partners has offices in Brussels, Belgium, and Geneva, Switzerland with local partners situated across the major regions of Europe. Hightech Partners is founder of ITP Worldwide, an alliance of specialized search and consulting firms in the Technology industry in the US and Asia.
Hightech Partners is a proud member of AESC and commits to the AESC Code of Professional Practice and Standards of Excellence
Patrick Matthews
Account Manager
This email address is being protected from spambots. You need JavaScript enabled to view it.
0498512612