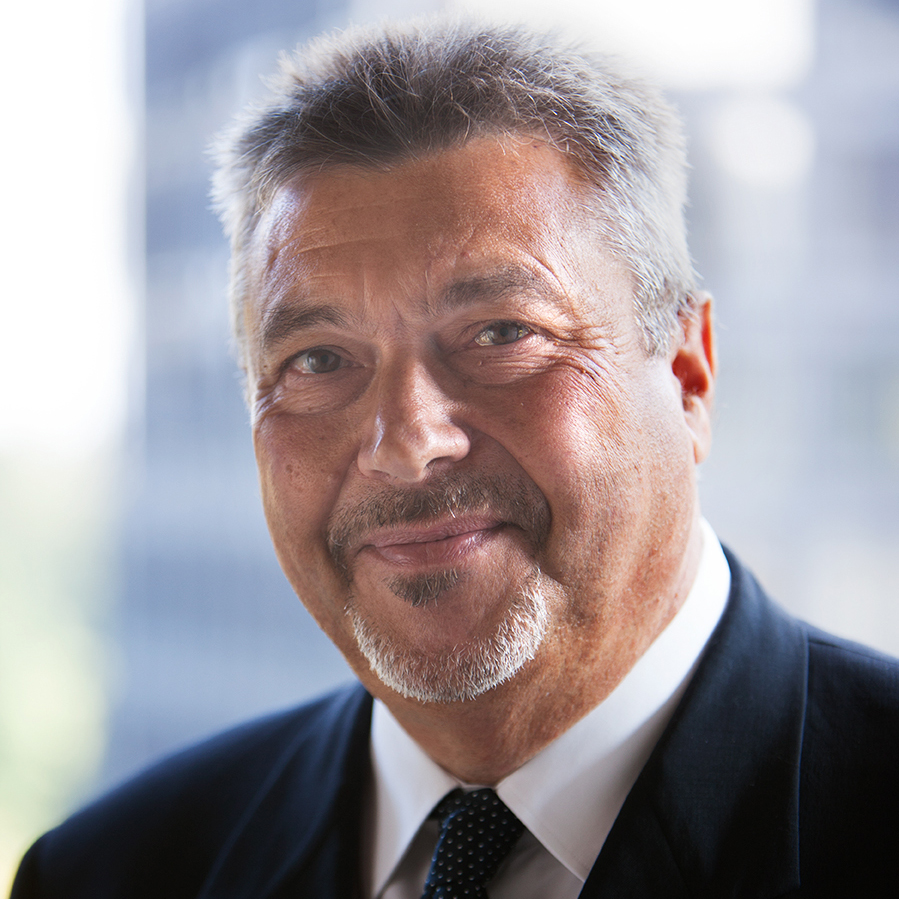 Nationality

Languages



Contacts
This email address is being protected from spambots. You need JavaScript enabled to view it.
+ 39 348 0160602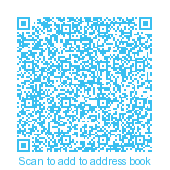 Bruno Kraft set up his first company at the age of 26. Afterwards, working with increasing responsibilities in medium and large companies in the Digital Technology and Services sectors, he matured a significant experience in running High-Tech companies in both operations and finance management.
Bruno managed and implemented the process to List a Technology Company on the Stock Exchange Market in Milan and subsequently managed the European Investor Relations as well as every subsequent return to the capital market for a Listed Cum Warrant Bonds and Cum Warrant Capital Increase.
Overtime he acquired a significant expertise in setting up and managing direct and indirect channels to distribute high-technology products and services.
Finally, he started his own Business in the Tourism Market Sector, with a company based in Versilia (Tuscany Coast), becoming a reference model for Luxury Tourism in Italy.
Currently in Hightech Partners Bruno can leverage his long time experience in Management Consulting and in executive roles in recruiting and managing people to Search both well established leaders and high potential young managers in Italy and abroad.
Bruno is an IT Engineer and during his career has attended (both in Italy and mainly abroad) various courses in Sales, General Management and Financial Management. He is based in Milan and in Versilia.