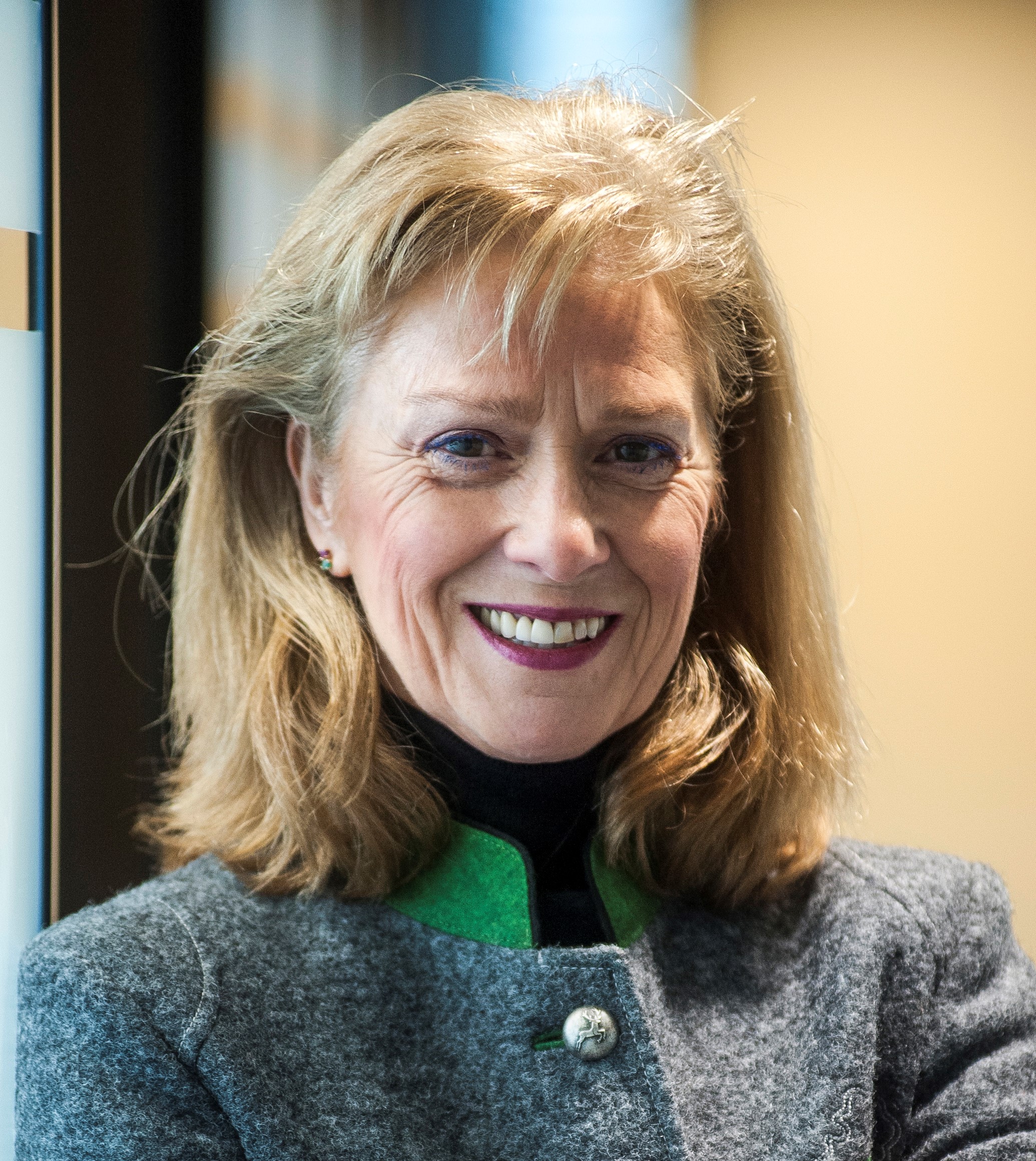 Nationality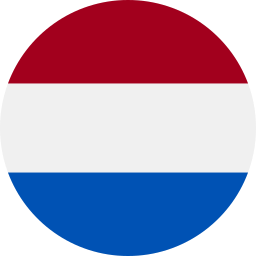 Languages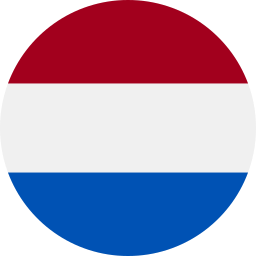 Contacts
This email address is being protected from spambots. You need JavaScript enabled to view it.
+31 6 54995555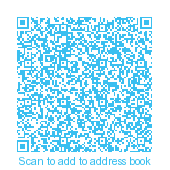 Elly has developed a 35 years' successful career in the ICT industry and is a passionate, self-motivated executive consultant. She started as Account Manager in ADP and took on ever increasing Sales Management responsibilities in ADP, CA, Gentia Software, Oracle and Hitachi Data Systems.
In 2004 she founded her own Executive Search and Management Consulting firm, Hill Consulting that serves international Technology clients in the Netherlands and in the rest of Europe.
She has a very personal view on the Executive Search profession. She engages with her clients to find the best candidate that fits not only the job, but also the client's company culture. She is convinced that this can only be done by listening carefully to the client, being empathic and deserving the client's trust. She never forgets that only the end results counts hence is a must to deliver.
Her candidates respect her for her personal touch, clear understanding of their ambition and career expectations and the professional coaching towards a new step in their careers.
Elly is HTP's Practice Lead for Women in Tech and Boardroom Diversity. She is an Ambassador and Mentor at WomenTech Network's Leaderboard that empowers women in Tech through leadership development, mentorship and networking. Elly is also an Ambassador and Mentor for Dutch Rightbrains, encouraging the presence of women in digital roles. Finally she has been nominated among the 200 leaders distinguished in the @Strong Women in IT 2021 report
Elly is fluent in Dutch, English and German and resides in Austria and the Netherlands.
Areas of Expertise
ICT Software, Hardware and Services, Fintech, Consulting, Healthcare, Supply Chain, Logistics, Manufacturing, Local- and Central Government from CEO and CCO searches to Sales and all IT related vacancies.
Core Competencies:
Executive Search ● Talent Search ● Business Development ● Client Portfolio and Relationships Management ● Networking ● Speed of Execution and Customer Satisfaction.
Education
Post Graduate Degree in Human Resource Management
Avans Hogeschool, Breda, The Netherlands