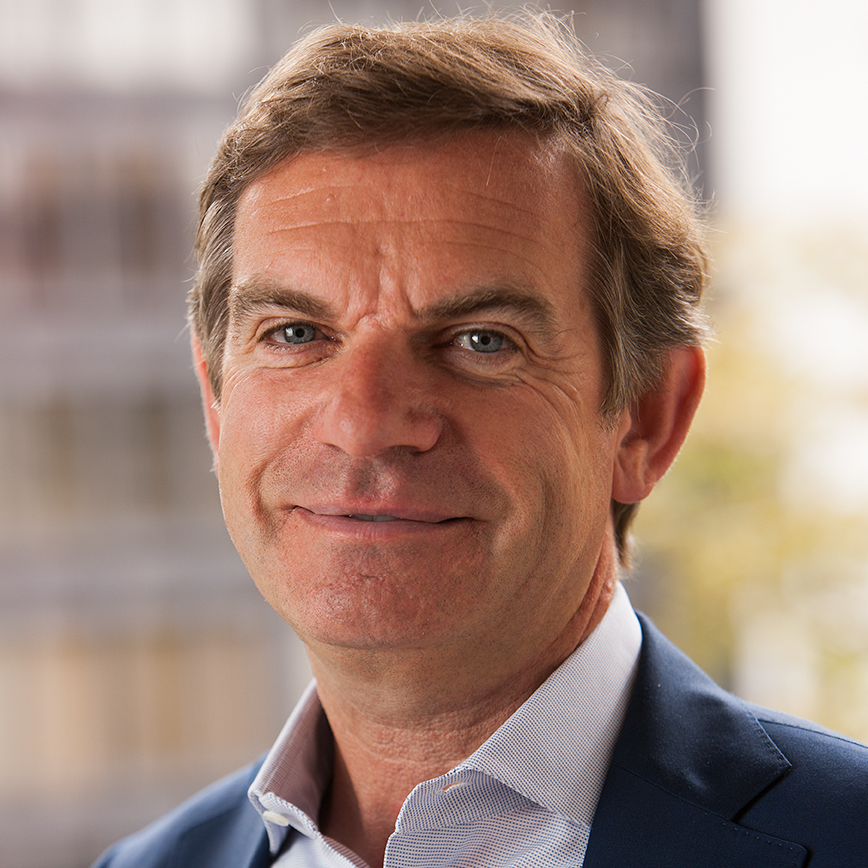 Nationality

Languages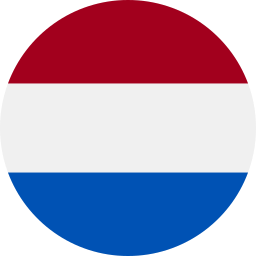 Contacts
This email address is being protected from spambots. You need JavaScript enabled to view it.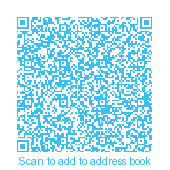 Eric is true believer in technology, and proponent of the way it transforms how we live and do business. He also believes there's an enormous shortage of people with broad digital knowledge in the market place to facilitate this transformation. Not only in Belgium, but all over Europe.
Even so, Eric's mission in life is to find exceptional talent‐people with a truly unique combination of skills, knowledge, experience, and personal characteristics—for every client, and then coach that ideal candidate into the right position within the client's company.
Eric joined Hightech Partners in 2017. Previously, he worked for 30 years at Accenture, a global management consulting, technology and outsourcing services company with over 300,000 employees worldwide. While employed by Accenture, Eric led the Belux practice, held various leadership positions in the resources market (the market for energy, chemicals, utilities and natural resources) as well as health and public services markets in Africa, Europe, Latin America and the Middle East. He also led the technology practice for this region.
He's currently on the board of various services companies.
Areas of Expertise:
Eric helps companies transform and take advantage of the latest technologies.h
Core Competencies:
Digital transformation ● People management ● Running large operations with P&L responsibility ● Board management ● Strategic advice ● Organizational development and restructuring ● People development ● A sense of humor..
Education:
Master of Business Administration
Solvay Brussels School of Economics and Management, Belgium
Civil Engineer
Vrije Universiteit Brussel (VUB), Belgium