Executive Search Consultant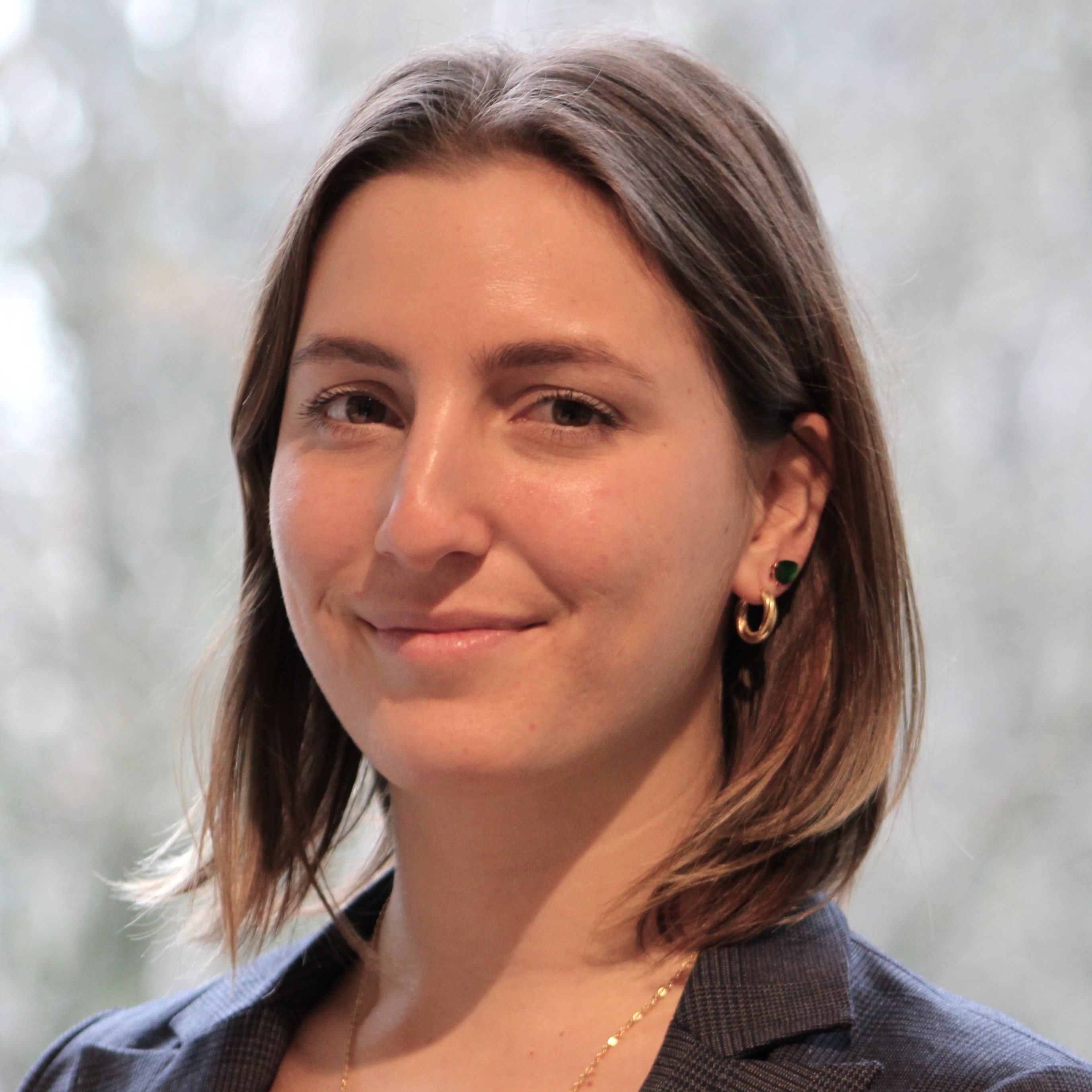 Nationality

Languages



Contacts
This email address is being protected from spambots. You need JavaScript enabled to view it.
+32 474 42 48 14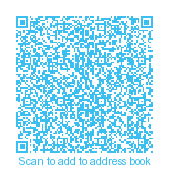 Passionate about people and technology, Federica has a Bachelor in Language Interpretation and Translation at UCLouvain Saint Louis University, Brussels. She joined Hightech Partners in 2022, where she was led by the passion for people, talents, and IT.
Born in Italy, she lives in Belgium since 2014.
Her goal is to help companies to find the right candidates, in order to allow them to bring the highest contribution in terms of innovation and digital transformation.
Areas of Expertise
Technology, Sourcing
Core Competencies
Highly motivated, persistent, resilient, patient, confident and eager to learn
Education
BA in Strategic Communication
Northern Arizona University - USA
BA in Language Interpretration and Translation
University Saint Louis, Brussels - Belgium