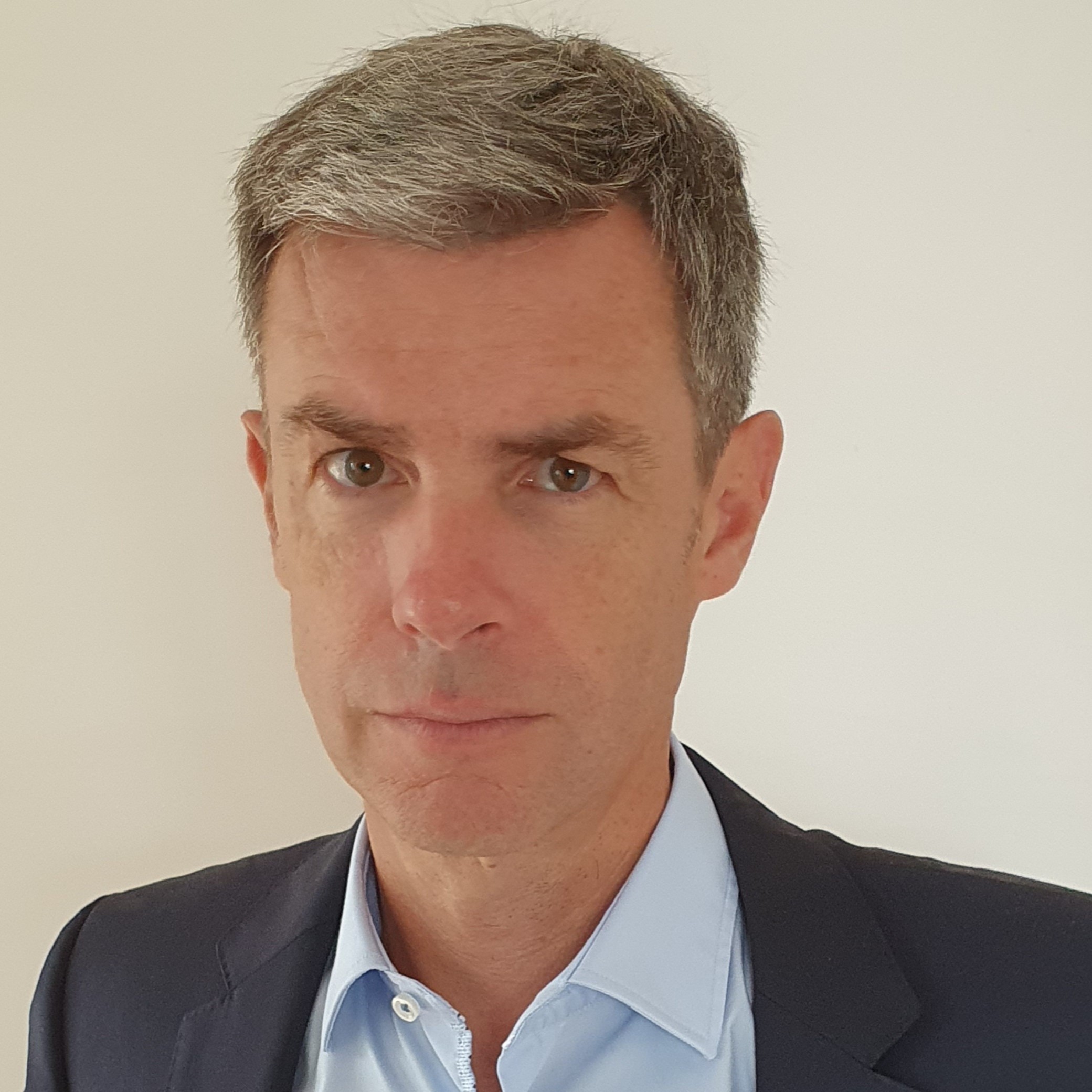 Nationality

Languages


Contacts
This email address is being protected from spambots. You need JavaScript enabled to view it.
+33 6 75 24 48 06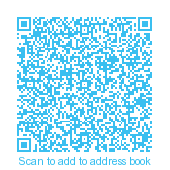 Jean-Christophe has a deep background in Technology and Consulting. He is a true believer that having the best talent is the most important thing in any business organization. Also convinced that people are too often missing great career opportunities just because they do not take the time to step down, wonder how much they are still learning in their current position, and think what their next challenge should be. This is even truer in the Technology space where things are changing faster and faster, which makes it more and more important to continuously keep developing our skills through embracing new challenges.
Before joining High Tech Partners, JC worked 25 years for Accenture where he helped clients across large international Technology and Digital transformation programs.
He covered various industries among which Retail, Consumer goods, Pharma, Automotive, Industrials, Constructions, Travel, Transportation, Oil and Telecoms. He also managed large international teams and P&Ls at France, Benelux and European level.
Areas of Expertise
Digital Transformation ● ERPs ● Cloud ● Technology Advisory ● Security ● Big Data ● Analytics ● AI ● Change management ● People development
Core Competencies
Through is career, JC has been developing a deep understanding of Technologies and Consulting market. He has mentored many executives and helped them developing themselves through their career. He has also developed a strong ability to understand client business issues and establish C-level, trustful and long-term relationships.
Education
Engineer degree at Ecole Centrale de Nantes