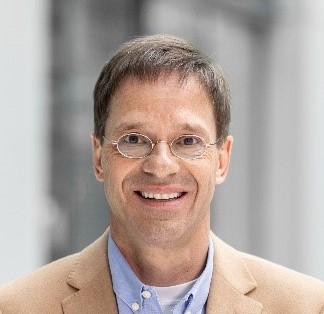 Nationality

Languages


Contacts
This email address is being protected from spambots. You need JavaScript enabled to view it.
+49 171 1773544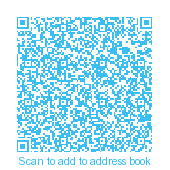 For more than 12 years, Helmut has carried national and international sales responsibility with famous companies in the information technology industry, of which many years heading up the successful sales of software technologies, among others in the area of mobile communication as well as predictive CRM solutions
He had an executive consultancy function with a well-known international corporate consultancy focusing on development of strategies and technologies for ICT companies.
For almost 20 years, he has been providing Executive Search and Recruitment services as a Partner in the field of digital hightech. With grown experiences in identification, assessment and selection of senior executives and management talents he is attracting best people for his clients.
Moreover, he has been providing advisory services on transformational leadership skills, especially on the development of agile leadership competencies for high performance culture in a shifting business landscape where change is constant and pace is faster.
Helmut is German mother tongue and he is fluent in English and resides in Frankfurt.
Areas of Expertise
Software and services. Agile leadership, Change Management.
Core Competencies
Understanding the new requirements of Digital Market ● Advisor for Digital Transformation ● Partner for Leadership Assessment ● Counselor in Culture Change and Merge Process ● Executive Search
Education
Graduated in business management after studying economic sciences
Wolfgang Goethe University in Frankfurt