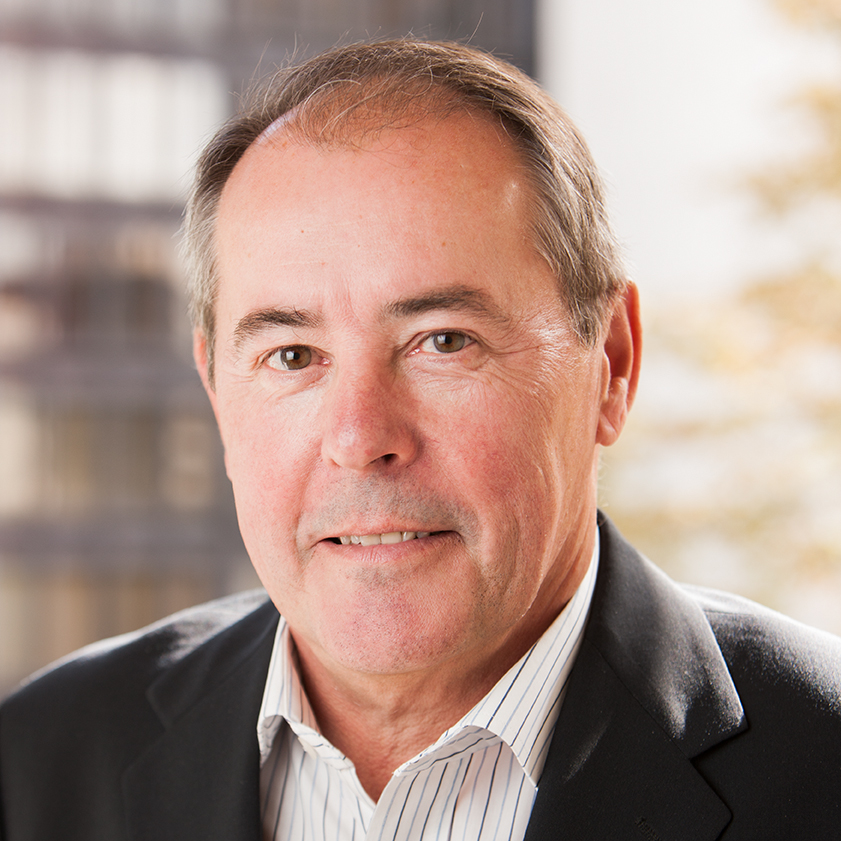 Nationality

Languages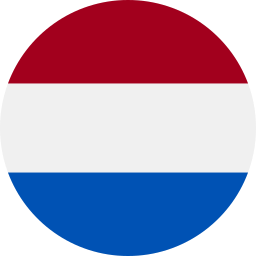 Contacts
This email address is being protected from spambots. You need JavaScript enabled to view it.
+32 486 64 46 48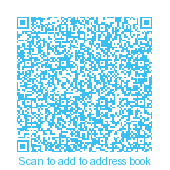 Marc thinks a good leader inspires and motivates others to success in an atmosphere of mutual trust and respect for an individual's competencies. Always glad to influence IT environments and put better structures in place, Marc believes that the ultimate challenge for any Executive Search is to find that person, that perfect match, who can help successfully lead a company into the future.
Consequently, when looking to fill a leadership role, Marc spends a lot of time ensuring that a recruit's expectations for a job are in sync with what a company expects from the person that fills that position. He believes spending time upfront getting everyone in sync is the only way to make such a match made in heaven.
Marc comes to HTP with more than 30 years of experience in Telecoms and IT. He began his career at Philips Telecommunications in Europe, followed by AT&T, where he held management positions in global competence development centers and sales. When the telecom giant won the contract to expand Saudi-Arabia's telecom network, Marc moved to the Middle East as President and CEO of International Network Engineering (INE), contributing directly to the implementation of network management systems throughout the country. After 15 years in telecoms' infrastructure manufacturing, Marc switched to the operator world where he helped launch Telenet, a part of Liberty Global, as director of IT. After leaving Telenet, he joined KPN-Belgium as COO responsible for its Technical departments.
Areas of Expertise
IT and Telecoms, from development to sales, interim management and consulting.
Core Competencies
ICT development ● Project and Program Management ● Operations ● Product Management ● Business Management ● Bid and Proposal Management ● People Management of Small, Large Scale, and Startup Organizations.
Education:
Masters Electrotechnical engineering
University of Leuven, Belgium