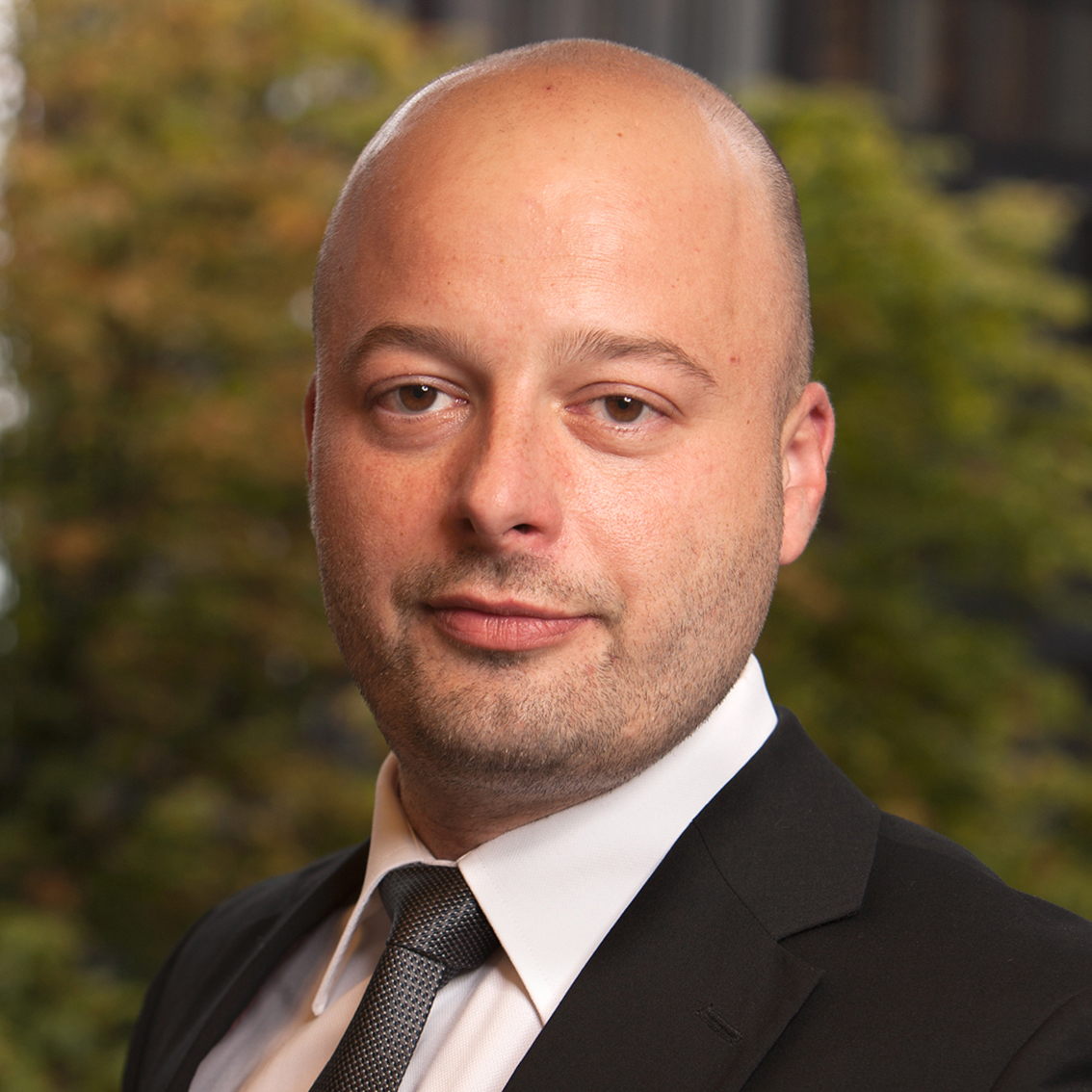 Nationality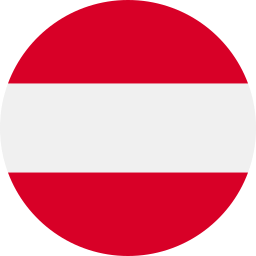 Languages



Contacts
This email address is being protected from spambots. You need JavaScript enabled to view it.
+47 936 55 854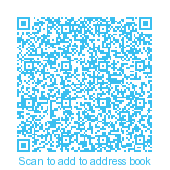 Rafael has over 20 years of professional experience in executive search and senior recruitment across EMEA.
At Hightech Partners, Mr. Pyrich focuses on the Nordics, DACH as well as Central and Eastern European countries working specifically with digital and technology clients.
Mr. Pyrich started his search career with Odgers Berndtson in Vienna, moving with the company to Warsaw and finally running the CEE and Emerging Markets project management team from London.
Later on, Mr. Pyrich joined a small executive search boutique to help the company grow its presence in the emerging markets and two years later started his own consulting firm specialising on key executive search assignments across EMEA.
Mr. Pyrich holds a Masters degree in Human Resource Strategies from the London Metropolitan University and a Bachelor of Arts degree in Tourism and Management from the Washington State University.
He is married and lives in Oslo, Norway.