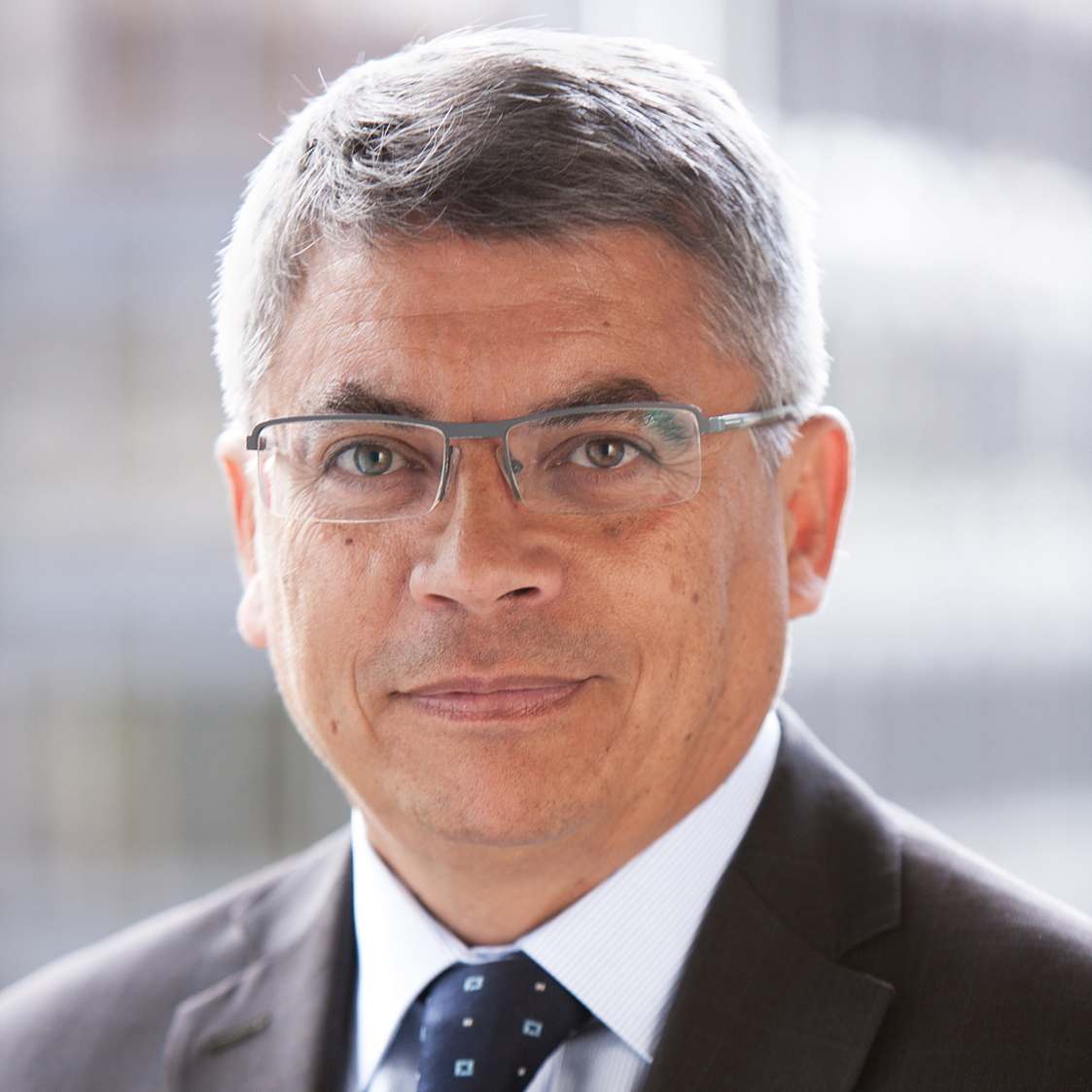 Nationality

Languages


Contacts
This email address is being protected from spambots. You need JavaScript enabled to view it.
+ 33 6 11 15 11 75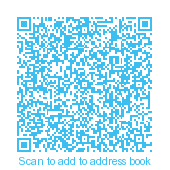 Paul has over 30 years of experience in the Information Technology, Electronic Payments, and Telecommunications industries, working for multinational companies like Schlumberger, Infonet Services Corporation, and BT Global Services. During his career, he has managed international sales teams and led Product Development.
He made the jump to HTP in 2013, and since capitalized on his professional network and understanding of the Technology and IT markets to develop a leading international Executive Search boutique—i.e., HTP.
Before joining our team, Paul wasn't impressed by any executive search company. Most of the time they were not able to answer his questions: Why would I join this organization? What is the specific challenge? What is the positioning of this company? Their objective was to get his résumé, not match him to the right position.
Areas of Expertise
Digital Transformation ● Cloud ● Cybersecurity ● Big Data ● Digital operations ● Customer Experience
Core Competencies
Paul is credible when meeting with senior executives (either candidates or customers) in the Technology and IT Sectors. He has a proven track record of developing business relationships with clients and the ability to understand the business issues and their recruitment needs of senior executives.
Education
Master of Engineering at Polytech'Lille (France)
Master of Business Administration at Institut d'Administration des Entreprises