HTP welcomes Jean-Christophe Legrand as new partner
Hightech Partners (HTP) proudly welcomes a new partner into its organization:
JEAN-CHRISTOPHE LEGRAND based in Paris, France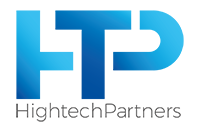 Brussels, Paris, June 23, 2020 – JEAN-CHRISTOPHE LEGRAND, a senior executive in the Technology and Digital world and Hightech Partners (HTP), have decided to join forces to further develop the international business of HTP. His appointment strengthens the company's strategy as a global leader in the field of digital executive level recruitment, but also as advisor to clients on the talent aspects of digital transformation in all corners of their businesses.
Hightech Partners is delighted about the arrival of Jean-Christophe. He has a deep background in Technology and Consulting, is a true believer that the best talent is the most important asset in any business organization and is convinced that executives should be more conscious about their next career step, building on their experience but also embracing the new economic and business challenges. This is even more true in the Digital world where things are changing faster and faster, which makes it more important to continuously develop your skills.
Before joining Hightech Partners, Jean-Christophe worked 25 years for Accenture where he helped clients across large international Technology and Digital transformation programs. He covered various industries among which Retail, Consumer goods, Pharma, Automotive, Manufacturing, Constructions, Travel, Transportation, Oil and Telecoms. He also managed large international teams and P&Ls at France, Benelux and European level. Jean-Christophe holds an engineering degree from the Ecole Centrale Nantes. He is fluent in French and English and lives with his family in the Paris region, France.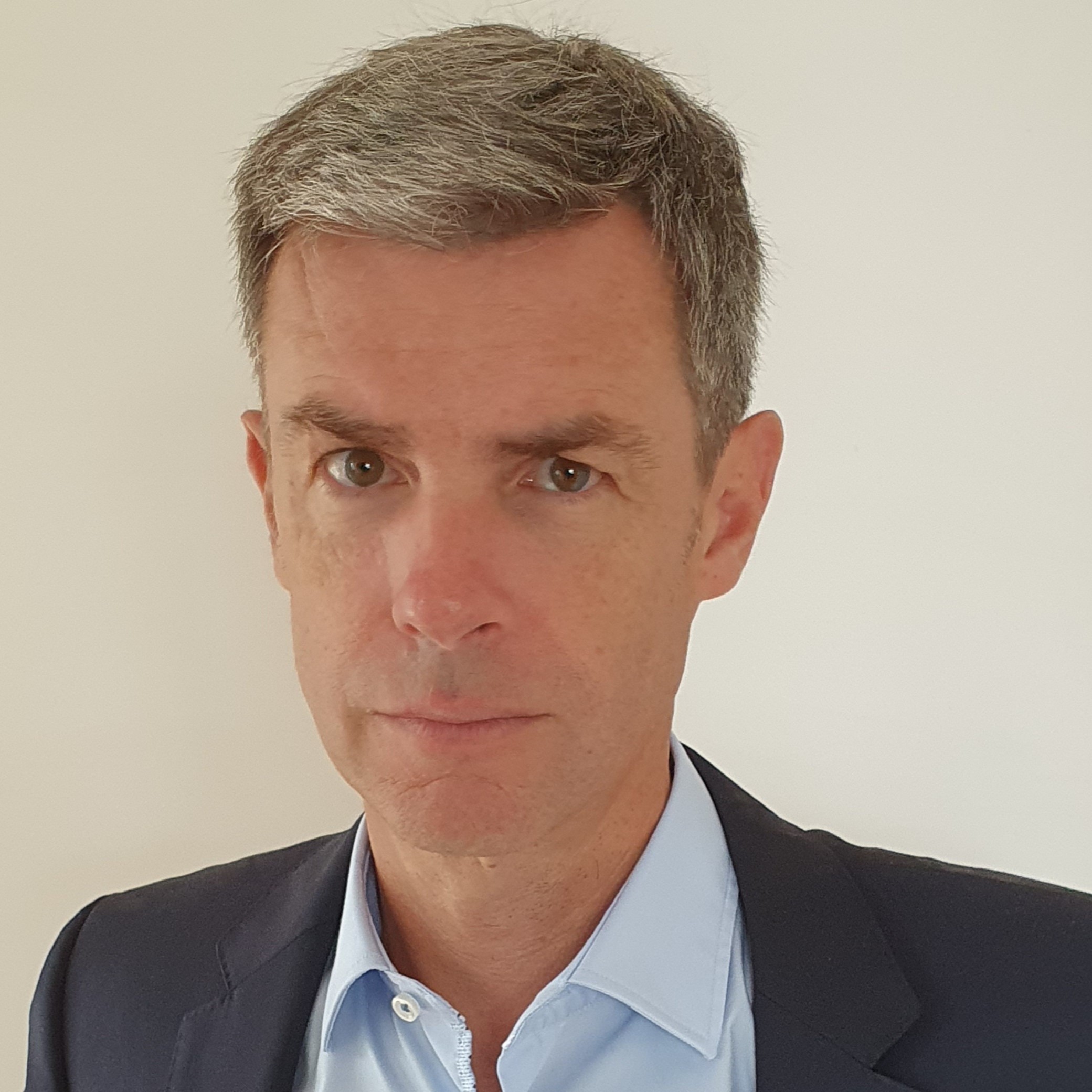 Commenting on his appointment Jean-Christophe Legrand said: "I am really proud and excited to join Hightech Partners. In its 35 years of existence, the company has developed an impressive set of methodology, tools and network, leading them to become one of the prominent European leaders in Digital and Technology Executive search.
I am impressed to see that, following the digitization, HTP in the last few years started proposing a comprehensive set of Digital Talent services to its clients, such as executive education workshops, management assessment, tailored middle management recruitment solutions and even AI initiatives to help discover digital talent and funding to finance digital talent start-ups and initiatives.
HTP and me joining forces should be a great opportunity to be even more differentiating and innovative for our clients. From a deep and anticipated reflection of their future needs, through how we could better attract and retain best talents, to inventing new models of digital talent development partnerships. Overall I am very excited by this new adventure and eager to make a difference for our clients, especially in times where acquiring the best Digital and Technology senior talent becomes even more strategic for companies who want to succeed in the 'New normal'".
Commenting on the cooperation, Raffaele Jacovelli and Bert Vermeiren, Managing Directors of HTP, said: "After the first wave of digital transformation in industries such as Banking, Telecom and Consumer goods, the worldwide corona-crisis has again demonstrated the power of new technologies to support business growth or and even basic business continuity.
Many companies in many industries have now discovered the power of the virtual way of working, replacing traditional models of client interaction, team and project progress monitoring, candidate interviews, worldwide supply chain management, etc. Jean-Christophe's network and involvement in different markets and his ability to advise business leaders on strategic level, is an important asset for the future strategy of our firm.
Our clients come to us to help them find and develop the talent to support these massive changes in their way of working and Jean-Christophe with his strong background in digital transformation will perfectly understands their needs and can help them find the right solution."
About Hightech Partners
Hightech Partners is a leading executive search and transformation consulting firm in Europe specialized in assisting companies in their digital transformations. The team at HTP leverages forward-looking methods such as big data analysis and artificial intelligence to inject the executive search process with smart and fast-paced techniques. This technology, combined with the seasoned leadership of the firm, helps HTP ensure accurate candidate matches that help companies embrace new ways of working.
Hightech Partners has offices in Brussels, Geneva, London, Milan, Oslo, Rotterdam and local partners situated across the major regions of Europe. Hightech Partners is founder of ITP Worldwide, an alliance of specialized search and consulting firms in the Technology industry in the US and Asia.
Hightech Partners is a proud member of AESC and commits to the AESC Code of Professional Practice and Standards of Excellence
Robin De Clercq
Account Manager
This email address is being protected from spambots. You need JavaScript enabled to view it.
+32 498 69 66 88