Hightech Partners (HTP) welcomes two new partners in Germany and Norway
Hightech Partners (HTP) proudly welcomes two new partners into its organization: one in Germany, and one in Norway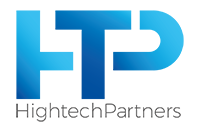 October 28, 2019 Brussels/Frankfurt/Oslo – Leading Digital executive search firm Hightech Partners announces the appointment of 2 Partners to strengthens the company's strategy to be their client's go-to partner to steer digital transformation in all corners of their businesses. It also further positions HTP as a global leader in the field of executive level recruitment.
Expanding international network in Technology industry and Digital world
Hightech Partners (HTP) today announces the appointment of two new partners.
HELMUT STORK , is based in Frankfurt, Germany. For 18 years, he has been providing Executive Search and Recruitment services as a Partner in the field of digital hightech.
"I have collaborated with HTP over the last six years on a number of occasions and now joined HTP because there is a great synergy between the international activities of HTP and my focused activities in the German speaking marketplace", says Mr. Stork. At HTP, he will provide Germany based clients looking to fill key positions with dedicated expertise and local support. For more information: see the detailed bio below.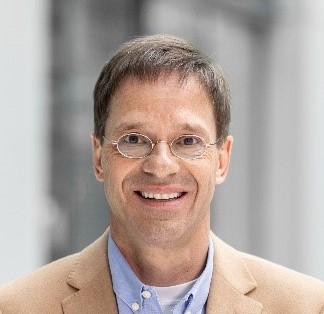 RAFAEL PYRICH , is based out of Oslo, Norway. Mr. Pyrich has over twenty years of professional experience in executive search and senior recruitment across EMEA. At HTP, he will focus on the Nordics, DACH as well as Central and Eastern European region working specifically with new and old technology clients driving the next wave of digital transformation..
"I aim to develop a successful transformational technologies practice, expand the geographical coverage across EMEA, establish and partner with likeminded technology clients as well as bring on-board new partners and consultants into our team", says Mr. Pyrich. For more information: see the detailed bio below.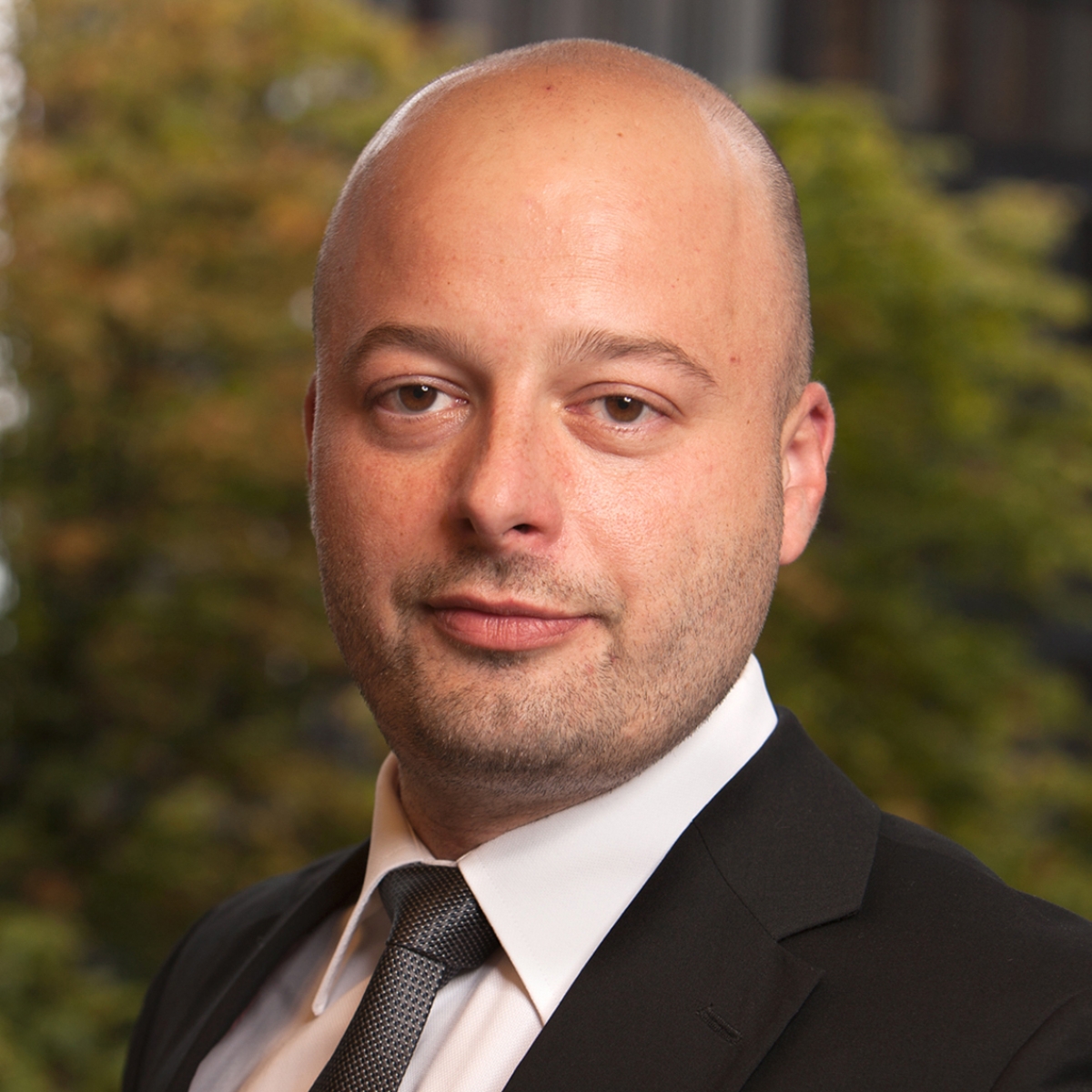 Digital Transformation
The appointment of Rafael Pyrich and Helmut Stork fits well with HTP's strategy to be their client's go-to partner to enable digital transformation in all corners of the businesses. Not so long ago, the executive search firm itself underwent a transformation that involved engaging the newest technologies in executive level recruitment and broadening the scope of its activity to Reskilling services. The idea was to help companies embrace digitization and innovation through the discovery and development of new talents. Because digital transformation is at the strategic heart of many businesses and no longer limited to ICT-functions.
HTP's expertise lies at the critical junction of connecting digital savvy leaders from all corners of business with opportunities in forward-looking companies. Raffaele Jacovelli, Managing Director, comments: While the Fintech industry has embraced digital transformation since a few years, we now see that also many other large and small companies are investing in digital technologies such as data analytics, artificial intelligence, blockchain, IoT, cloud & mobile applications, cybersecurity etc. and that the need for talent leading those changes is growing exponentially. We are in a very good position to help our clients in these areas as we have been developing and recruiting digital talent for 34 years, and we have been closely observing such technologies since the early stage of their development. In fact our clients come to us especially when it becomes more difficult to locate and motivate to change the rare talents that fully understand and master the transformation leveraging such technologies. "
The appointments also broaden HTP's reach, which will enable the company to further strengthen its international position in the field of executive level recruitment. "With the arrival of Helmut and Rafael we expand our reach in Germany, the biggest economy in Europe, in Scandinavia and in East and Central Europe thanks to Rafael's extensive experience in that region. Their personal network in first class companies perfectly complements our already established relationships in the digital economy", says Bert Vermeiren, Managing Director.
About Helmut Stork
Helmut Stork graduated in business management after studying economic sciences at Wolfgang Goethe University in Frankfurt. For more than 12 years, Mr. Stork accompanied national and international sales responsibility with famous companies in the information technology industry, of which many years heading up the successful sales of software technologies, among others in the area of mobile communication as well as predictive CRM solutions.
Helmut Stork has had an executive consultancy function with a well-known international corporate consultancy focusing on development of strategies and technologies for ICT companies. With grown experiences in identification, assessment and selection of senior executives and management talents, Mr. Stork is attracting the best people for his clients. Moreover, he has been providing consultancy on transformational leadership skills, especially on the development of agile leadership competencies for high performance culture in a shifting business landscape where change is constant, and pace is faster. He is married and lives in Frankfurt, Germany.
About Rafael Pyrich
Rafael Pyrich has over twenty years of professional experience in executive search and senior recruitment across EMEA. Mr. Pyrich started his search career with a leading international executive search firm in Vienna, moving with the company to Warsaw and finally running the CEE and Emerging Markets project management team from their London offices. After six years with the company, Mr. Pyrich joined a small executive search boutique firm with the goal of developing stronger and long-lasting relationships with clients across Europe and emerging markets. For the last seven years he has been specializing on working with high touch dedicated executive search assignments across EMEA and has on a number of occasions successfully collaborated with HTP.
Rafael Pyrich holds a master's degree in Human Resource Strategies from the London Metropolitan University and a Bachelor of Arts degree in Tourism and Management from the Washington State University. He is married and lives in Oslo, Norway.
About Hightech Partners
Hightech Partners is a leading executive search and transformation consulting firm in Europe specialized in assisting companies in their digital transformations. The team at HTP leverages forward-looking methods such as big data analysis and artificial intelligence to inject the executive search process with smart and fast-paced techniques. This technology, combined with the seasoned leadership of the firm, helps HTP ensure accurate candidate matches that help companies embrace new ways of working.
Hightech Partners has offices in Brussels, Geneva, London, Milan, Oslo, Rotterdam and local partners situated across the major regions of Europe. Hightech Partners is founder of ITP Worldwide, an alliance of specialized search and consulting firms in the Technology industry in the US and Asia.
Hightech Partners is a proud member of AESC and commits to the AESC Code of Professional Practice and Standards of Excellence
Robin De Clercq
Account Manager
This email address is being protected from spambots. You need JavaScript enabled to view it.
+32 498 69 66 88