HTP welcomes Arnaud Ruffat as new Partner
ARNAUD RUFFAT brings strong digital and IT industry experience to executive search and leadership consultancy firm Hightech Partners. As Partner he will manage international client relationships and lead assignments out of Paris, France.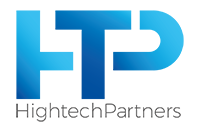 Brussels, Paris, October 15, 2022 – ARNAUD RUFFAT, a senior executive in the Technology and Digital world and Hightech Partners (HTP), start a cooperation to further develop the international business of HTP. With more than 30 years of experience in senior financial, consulting and general management positions in the ICT services industry, Arnaud Ruffat brings a wealth of sector insight and an active network to HTP.
For the last 3 years Arnaud was active as Interim Manager and Consultant in the Technology sector and assisted HTP on a few executive search projects. Before that time, Arnaud spent most of his career in Atos in international business leader positions, based in France, Spain, Italy, Switzerland and Argentina. In particular he held positions such as Controller and CFO in France and later as CEO Managed Services France, CEO Italy, Head of Global Business Unit France, Head of Global Service Line Consulting & Technology Services, Head of Group Security & Internal Audit and finally as Head of Global Business Unit Olympics & Major Events.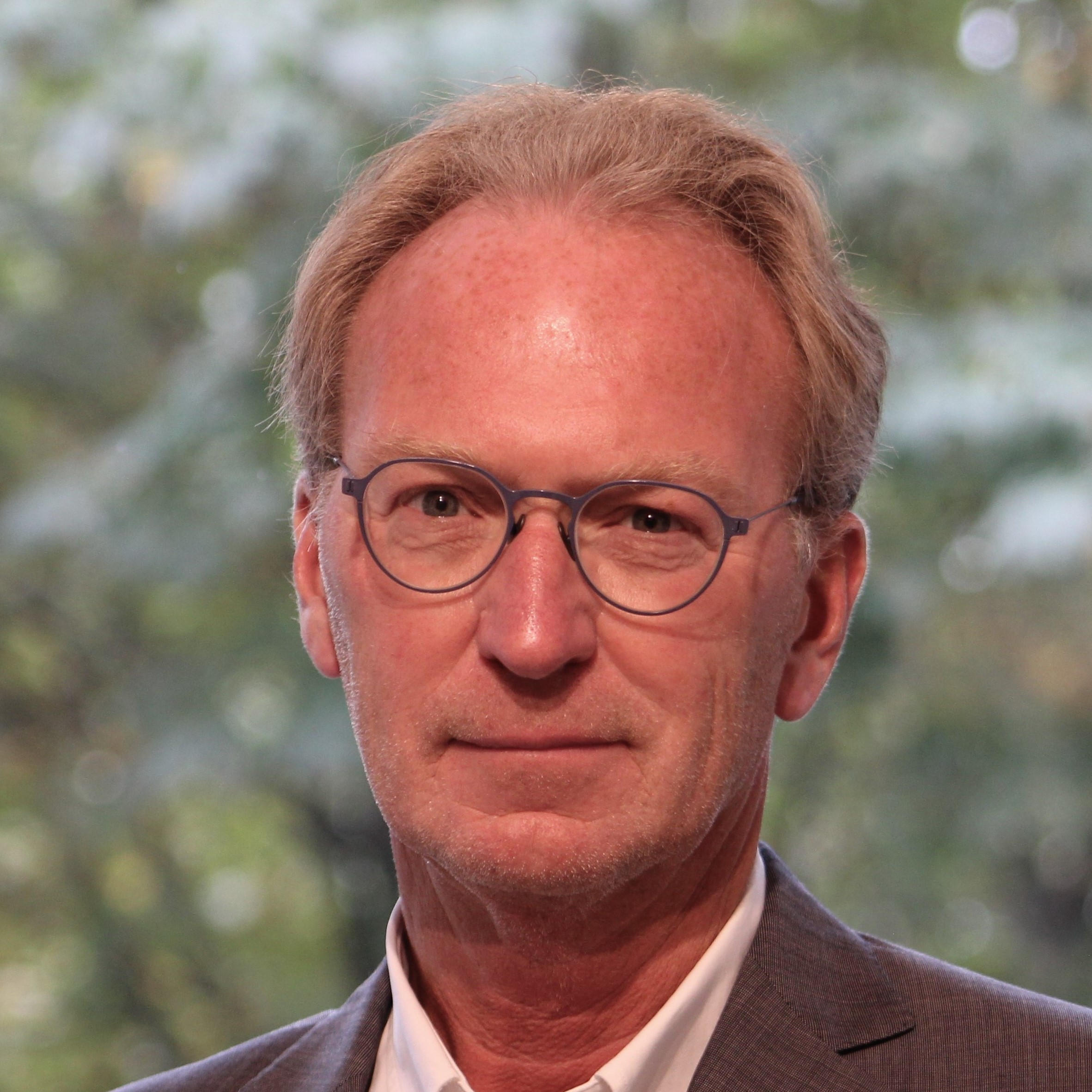 Now Arnaud and HTP formalize their cooperation as Arnaud has accepted to become a Partner of the firm, based in Paris and active on international assignments. He will advise existing and new HTP clients on their digital skills needs and help them recruit new digital executive talent.
Commenting on his appointment as HTP Partner Arnaud Ruffat said: "I am very pleased to join Hightech Partners and the team of which I was able, many times, to appreciate the excellence during my professional life. I will dedicate all my energy and my knowledge of the Technology and Digital world to carry out our customers assignments and attract the best talents ".
About the cooperation with Arnaud, Raffaele Jacovelli and Bert Vermeiren, Managing Directors of HTP, said: "Now more than ever digitalization is enabling businesses to cope with the fast changing economic and social landscape and to stabilize and grow their activities in these turbulent times. Not only our traditional clients, the providers of technology tools, solutions and services, but also companies in other industries like financial services, manufacturing, utilities, government etc. count on us to help them acquire and develop their digital talent.
Arnaud, who has a long-standing track record in the technology industry, has the credibility and capability to work with our C-level clients and attract and motivate the most senior talent to staff executive positions. We had the occasion to work with Arnaud on a few assignments and admire the way he supports clients and cooperates with them, his structured approach, his tenacity, and willingness to succeed, but most of all his personal style that perfectly fits our company culture of teamwork, client focus and quality. We are happy that he is joining HTP and is adding his strategic, client relationship and senior management skills to our team of Partners."
About Hightech Partners
Hightech Partners is a leading executive search and transformation consulting firm in Europe specialized in assisting companies in their digital transformations. The team at HTP leverages forward-looking methods such as big data analysis and artificial intelligence to inject the executive search process with smart and fast-paced techniques. This technology, combined with the seasoned leadership of the firm, helps HTP ensure accurate candidate matches that help companies embrace new ways of working.
Hightech Partners has offices in Brussels, Geneva, Paris, London, Frankfurt, Oslo, Rotterdam and local partners situated across the major regions of Europe. Hightech Partners is founder of ITP Worldwide, an alliance of specialized search and consulting firms in the Technology industry in the US and Asia.
Hightech Partners is a proud member of AESC and commits to the AESC Code of Professional Practice and Standards of Excellence
Arnaud Ruffat – Partner – This email address is being protected from spambots. You need JavaScript enabled to view it.
Bert Vermeiren – Managing Director – This email address is being protected from spambots. You need JavaScript enabled to view it.
Raffaele Jacovelli – Managing Director – This email address is being protected from spambots. You need JavaScript enabled to view it.
Hightech Partners
Louizalaan / Avenue Louise 500
1050 Brussels
Belgium
+32 2 663 1600