HTP welcomes Roberto Zangrandi
Hightech Partners (HTP) welcomes to its Brussels Headquarters ROBERTO ZANGRANDI, new Partner for Advanced Energy Utilities with over 20 years experience with European and Global Electricity Companies.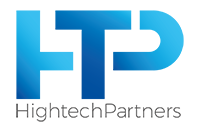 Brussels, October 26, 2023 – The current outgoing Secretary General of the European Distribution System Operators Association, E.DSO, has enthusiastically accepted Hightech Partners' (HTP) offer to become a Partner in its Brussels Headquarters starting in January 2024.
Roberto has spent the last two decades working first with Enel Group, the global and leading utility based in Italy and active throughout 30 countries in different public and corporate affairs capacities. He long led the Brussels Group EU Affairs office before leading the industrial and entrepreneurial lobbying arm of the most significant European distribution system operators, E.DSO, for another eight years.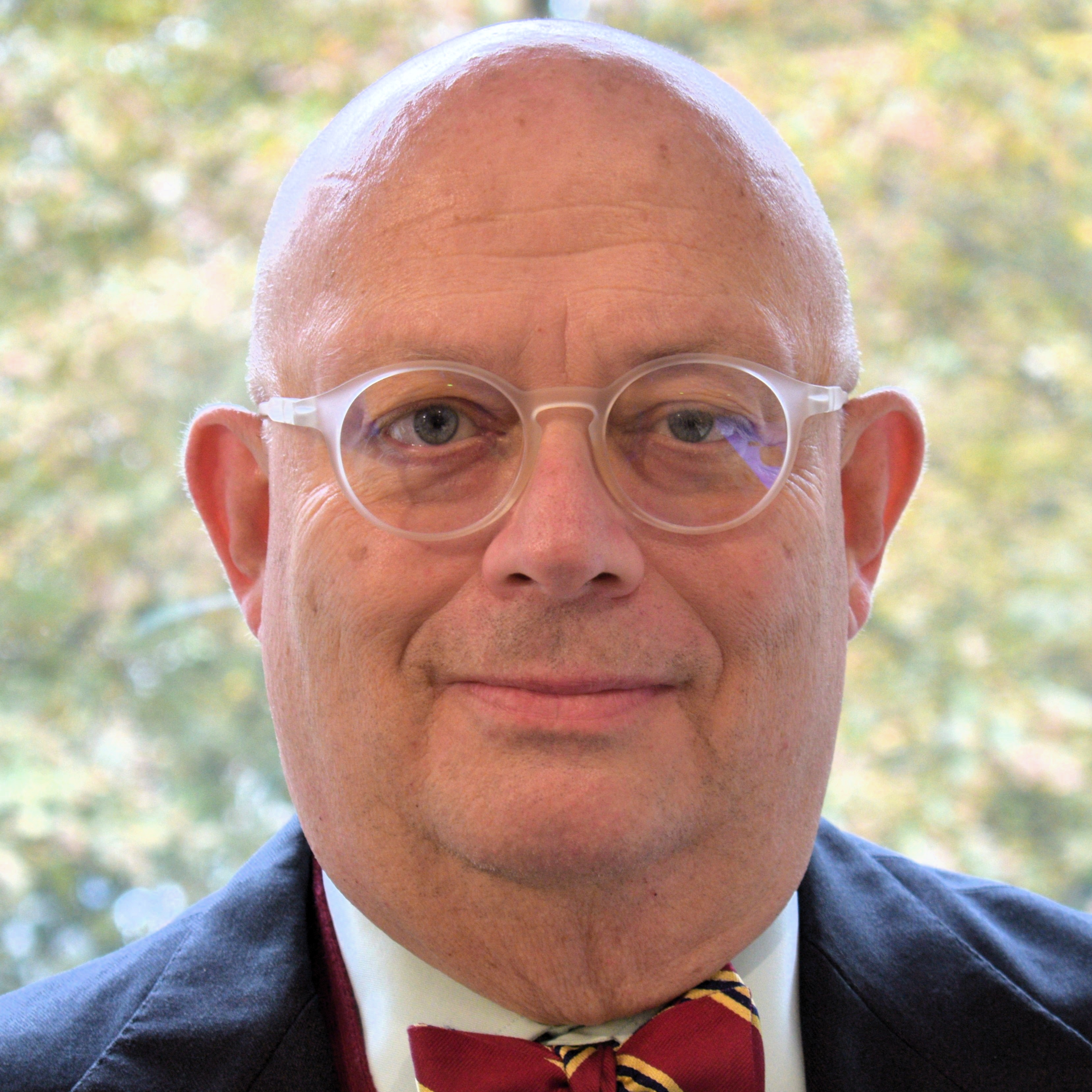 Roberto has witnessed and worked in an environment that determined the pioneering phase of electronic meters and the change they induced in the supply to consumers to see the imperious progress of renewable energy sources. He completed the journey tracking the advanced digitalisation that permeated the entire sector, transforming it and integrating the most advanced cybersecurity techniques in critical facilities and installations. Roberto also worked with dynamic utilities leveraging not just the mechanics of digitalisation but its full integration with artificial intelligence, followed by the applications of generative AI down all the streams of that industry.
His experience in the energy industry adds to many years spent internationally with FIAT Group, the leading global automotive manufacturer, and a swift career in Italian economic and financial journalism in his earlier years.
Raffaele Jacovelli and Bert Vermeiren, Managing Directors of HTP, said: "Since many years, our traditional client base in the High Tech industry has been complemented by leading international companies seeking digital talent to help them harvest the benefits of new technologies. In the Energy and Utilities sector we have observed that digital transformation has become the driving force for staying competitive and accelerating growth. With Roberto joining we dramatically expand our reach to the major European players and boost our industry knowledge. We are happy to team with him to offer our staffing, training and interim management services to these clients."
Roberto Zangrandi commented: "I accepted Raffaele's and Bert's offer with genuine enthusiasm. I'm joining an extraordinary partnership made of first-tier multifaceted characters. My equally multifaceted background can quickly integrate and add value to this internationally successful team! I feel lucky: I had the privilege to work with the best among the talents produced by the last two managerial generations of top European energy managers and accompanied the inception of the boldest digitalisation processes in the sector, integrating advanced cybersecurity, AI, and generative AI tools". "
About Hightech Partners
Hightech Partners is a leading executive search and consulting firm in Europe specialized in assisting companies in their digital transformations. The HTP team leverages forward-looking methods to inject the digital talent development and executive search process with smart and fast-paced techniques. This technology, combined with the seasoned leadership of the firm, helps HTP ensure accurate candidate matches that help companies embrace new ways of working.
Through its branch Ataya & Partners, the company offers consulting expertise in data protection, cybersecurity, IT & digital governance, and the assessment & development of digital skills.
Hightech Partners has offices in Brussels, Frankfurt, Geneva, London, Milan, Paris, Pisa, Oslo, Rotterdam, and local partners situated across the major regions of Europe.
Hightech Partners is a proud member of AESC and commits to the AESC Code of Professional Practice and Standards of Excellence
Roberto Zangrandi – Partner – This email address is being protected from spambots. You need JavaScript enabled to view it.
Bert Vermeiren – Managing Director – This email address is being protected from spambots. You need JavaScript enabled to view it.
Raffaele Jacovelli – Managing Director – This email address is being protected from spambots. You need JavaScript enabled to view it.
Hightech Partners
Louizalaan / Avenue Louise 500
1050 Brussels
Belgium
+32 2 663 1600