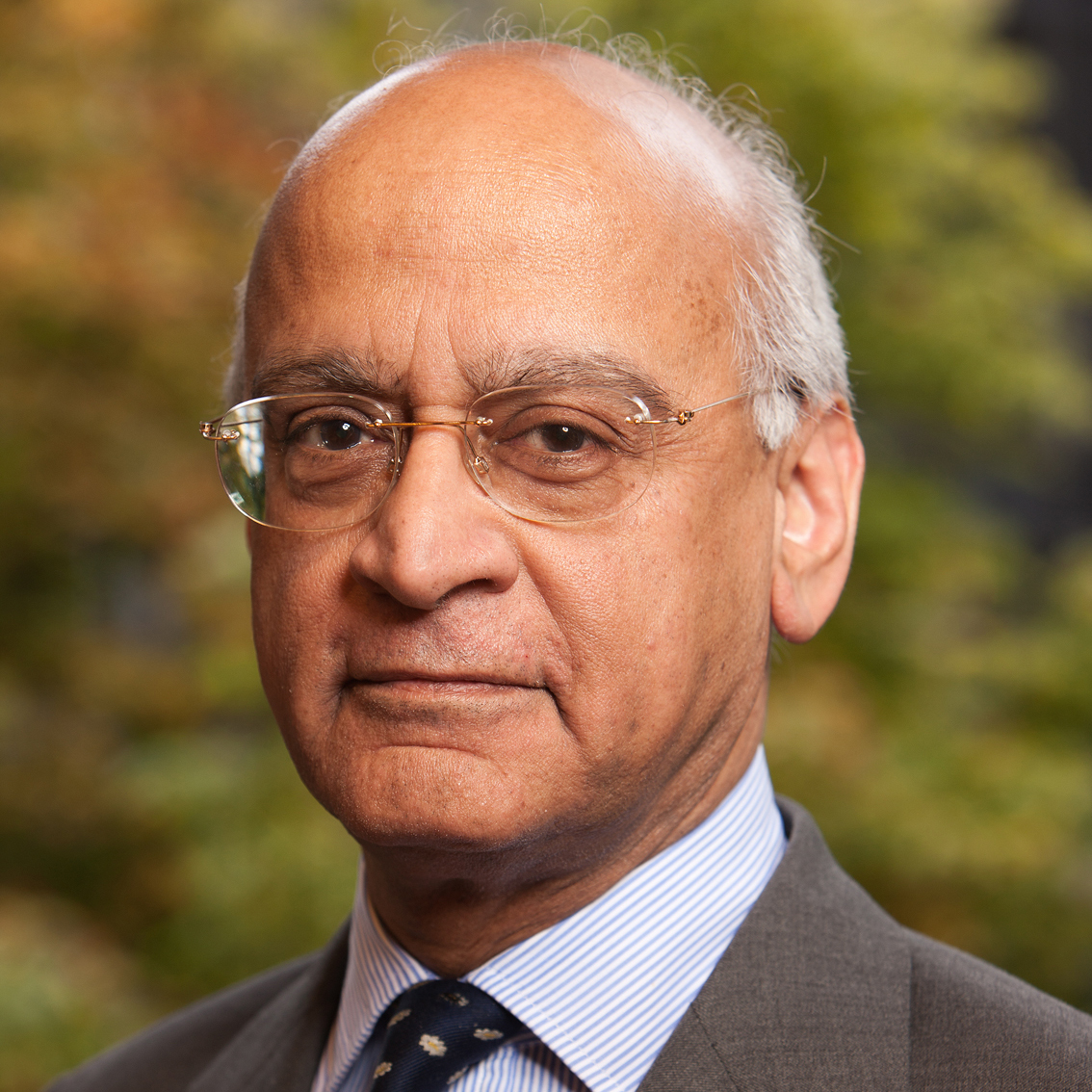 Nationality

Languages



Contacts
This email address is being protected from spambots. You need JavaScript enabled to view it.
+ 44 776 7618105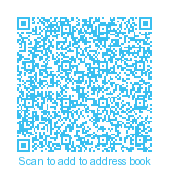 Dilip has over thirty years of experience in the Information Technology industry, gained during his long and successful career with IBM.
Positions held at IBM include:
Senior Marketing Manager and Account Executive in the United Kingdom. Consultant, Corporate Marketing to the Vice President of Marketing at Corporate Headquarters in New York;
Head of Product Management (Hardware and Software) in the UK. Head of Market Development (Services Sector), and Commercial Sales Manager (Southern Region) in the United Kingdom;
Group Director Europe (Services Sector), at European Headquarters, Paris, France;
General Manager Warsaw Pact Countries based in Vienna, Austria. Founder of IBM subsidiaries in Poland, the Czech Republic, Slovakia, Hungary, Slovenia, Croatia, Bulgaria and Romania. General Manager Central and Eastern Europe;
General Manager EMEA for the Distribution Industry, based in Paris, France. General Manager EMEA for the RS/6000 Product Division, also based in Paris.
During his career he has directed Design, Development, Distribution, Sales, Services and Consultancy activities in the IT industry.
Mr. Chandra has been active in Executive Search since 1998. He has a Master's degree from the University of Cambridge in Mathematics and Economics, and resides in London and Paris.