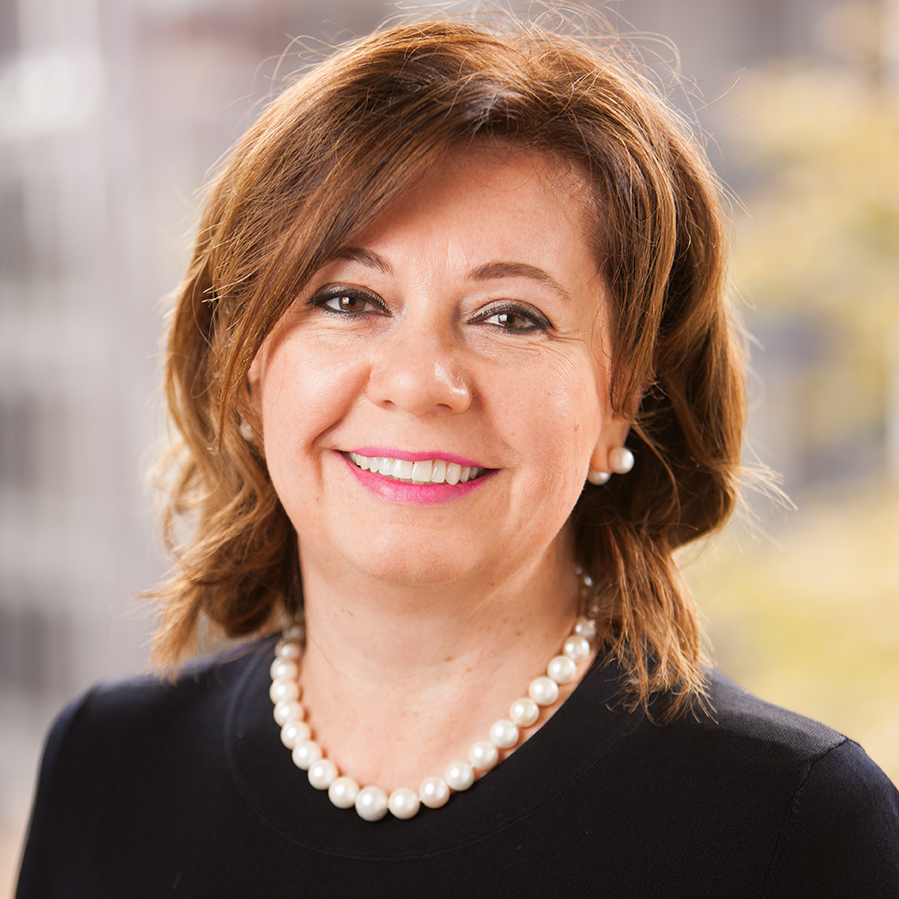 Nationality

Languages



Contacts
This email address is being protected from spambots. You need JavaScript enabled to view it.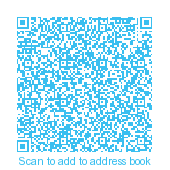 Patrizia's role at HTP isn't often client facing these days. She helps the company achieve its ambitious growth objectives (set by the shareholders and Directors) while monitoring the business and anticipating potential problems and needs.
Even so, she has strong opinions on the executive search process, based on almost 20 years working in managerial roles for multinational high technology companies. She has spent most of her career in the ICT and Management Consulting domain both in Marketing (both Product Management and Communication) and Sales (Key account management). Hence, can understand company's business drivers and dynamics, and support Directors and Partners in the accomplishment of their business objectives, not only limited to a pure admin and finance.
In her opinion, the business of executive search is not merely about finding people that match client specs, but leaders that are competent and passionate about the business and can have a positive impact in the organization for whom they work—the signature of a modern, open-minded, forward-looking leader. A process not like any other consulting activity. It requires a commitment of time and money to ensure predictability and eventually successful placements.
Areas of Expertise
ICT • Management Consulting • Marketing • Product Management and Communication, Sales • Value Added Services • Telco and Media industries • E-Commerce.
Core Competencies
Patrizia is a well-organized and forward-thinking person that has a natural tendency towards optimization—of cost, spaces, etc.—to ensure maximum return on investment.
Education
Computer Science
University of Bari, Italy