Management Team Audits
From time to time, our Clients avail themselves of our Management Audit/Assessment Services.
They do so not because of any perceived failure in their management system, rather because of business demands, and a renewed focus on good Governance.
Typically, such clients are engaged in one or more of the following activities:
Consolidation or re-balancing

their management team across geographies, for instance to either increase span of control or accelerate international growth. In this instance, an organisation may be contemplating a "regional" grouping of country teams, and is looking to appoint executives who are able to scale up their activities and operate across cultural boundaries. An independent audit by a multi-national team gives valuable objective analyses upon which to base executive selection.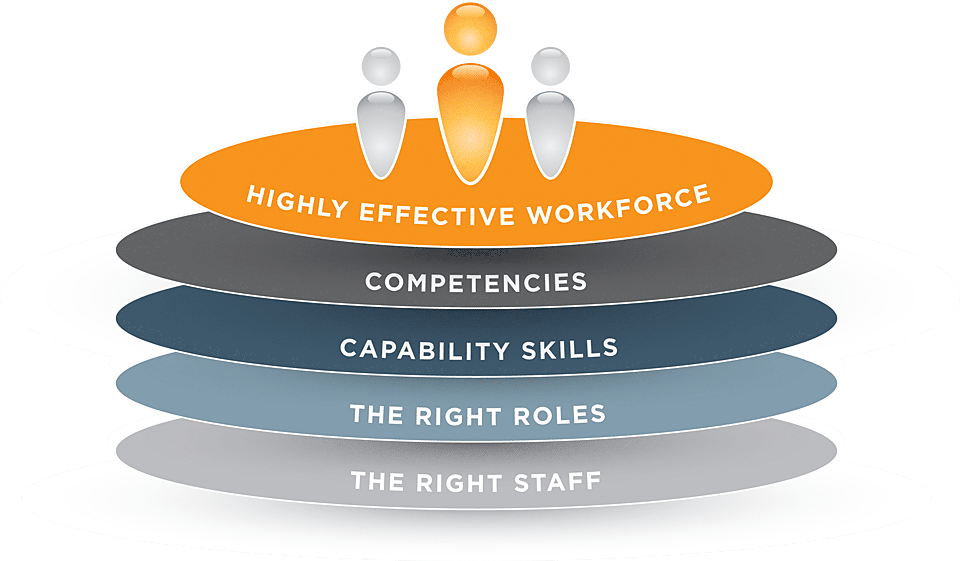 Merger/Alliance activities

where the resulting enlarged executive team needs to be objectively assessed for fitness for purpose. There is much attention paid to "due diligence" in financial matters prior to a merger/alliance, but when there is to be an increasing dependence on human or intellectual capital such as growth in Services, Software and Consulting activities as a desired outcome, it makes sense to assess the management and consultant resources in parallel with other "due diligence" activities. This can be an important contribution towards assuring shareholder value.
Right sizing

, where an organisation wishes to reduce its executive population but wants to set about the redeployment of its retained team with dispassionate analysis and opinion. Companies are increasingly concerned to engineer their reductions in executive resources more carefully.
Validating their medium to long term plans

for executive appointments. The last few years have evidenced a reduction in the number of HR personnel. The identification and development of high potential employees, and the proposal of executive replacement tables within a company, no longer command the attention they once did. But the importance of retaining and developing high-potential employees has never been greater. Involving specialist firms to perform these sensitive tasks can be cost effective and efficient.
Attempting to re-position or benchmark

into a more competitive posture. As high tech firms develop increasingly sophisticated value propositions they increasingly question their competitiveness versus other acknowledged market leaders.
Employing a specialist firm that has in depth industry experience and the necessary professional skills in evaluation to interview, analyse and assess key players in the leadership team can prove to be worthwhile.
The cost of such advice presents other problems. Executives are concerned about appointing Advisors as they are afraid of committing to pay large retainers: they prefer to pay only on success. On the other hand, for a skilled Advisor, time is his the only asset. To ensure the engagement of senior people on a professional basis a minimum retainer has to be committed.
We aim to be competitive, by charging a minimum retainer fee up front, with the rest being paid on success and at a rate below those charged by banking Advisors.
For further information on this and related topics please contact us either via mail, This email address is being protected from spambots. You need JavaScript enabled to view it., or call us on +32 2 663 1600
© Copyright Hightech Partners